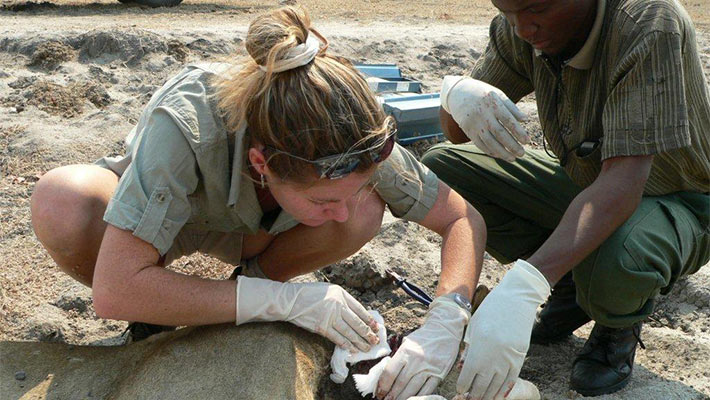 The Field Conservation Grants are just one of the ways Taronga extends its support to the global conservation community, as we work together to protect wildlife and habitats, and empower people to secure a sustainable future for our planet.
 
Projects that have benefited from a Taronga Field Conservation Grant have helped to protect and regenerate habitats, stop the poaching and trafficking of wildlife, and reduce conflict between communities and wildlife living side by side.
Taronga Field Grants run every two years, with the next call for applications opening 1 July. Information about how to apply will be released in the coming weeks.