A gift for the future
"It's wonderful to know that my legacy will help create a better future for wildlife" These are the words of one of Taronga's supporters. No matter how large or small, a gift in your will helps Taronga to secure a future for many animals.  
Taronga has cared for animals for over a century. Taronga is also involved in a wide range of conservation programs in Australia and globally. From breed and release programs for our native wildlife, to conservation partnerships around the world. From scientific research, educating children and adults at our zoos and in the community to the treatment of injured animals at our Wildlife Hospitals. Taronga positively impacts wildlife, people and the natural environment.  
 
Taronga Conservation Society Australia is a not-for-profit organisation and relies on funding from generous donors to continue these conservation initiatives. 
How to leave a gift in your will
A bequest is an instruction in your will to leave a gift to a specific person, organisation or charity. Your will is an important document that must be properly prepared and executed and we recommend that you seek legal advice when writing or updating your will.
The steps to take are:
After your loved ones are provided for, consider the type of gift you would like to leave to Taronga
Consult a solicitor to write or amend your will
Use the correct wording. Suggested wording for including Taronga:
"I give to Taronga Conservation Society Australia (ABN 41 733 619 876) for its general purposes the residue of my estate/ __% share of my estate/ the sum of $___, and I declare that the receipt of the Chairperson of the Zoological Parks Board of NSW or the Chairperson's delegate shall be sufficient discharge to my Executors for this bequest."
Sign your Will (while witnessed)
Please let us know
A gift in memory
Our sincere condolences if you have lost a loved one.
You may like to honour your loved one while supporting Taronga's conservation work. There are several ways to do this.
Create on online tribute and fundraising page: Click here to create an online tribute. Write a story of your loved one and add a photo. Guests can write comments and give a donation to Taronga if they wish
Request a "gift in memory pack" of donation forms and envelopes: Please contact us on (02) 9978 4573 or bequests@taronga.org.au to request your pack
Friends of the Future
If you have left a gift in your Will then we would love to hear from you. We keep Taronga's "Friends of the Future" informed through Wild Life Magazine, occasional newsletters and invitations to events. With your permission, we also honour and acknowledge your generosity through a plaque in our 'Partners in Conservation' gallery near Taronga's top entrance. In this way, friends and family can be comforted in the knowledge that their loved one's values live on and are appreciated and publicly recognised. 
Read more about some of our supporters that have already left a gift to Taronga in their will.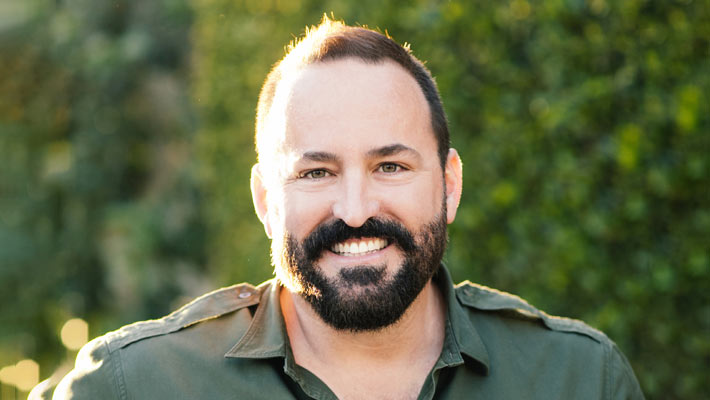 "My life's work is a testament to the inspiration I receive from nature.  Today the survival of many extraordinary species is entirely in our hands – we are their only hope.

I have chosen to leave a bequest to The Taronga Foundation in my Will because I want future generations to appreciate this strange and beautiful world as I do.  It's wonderful to know that my legacy will help create a better future for wildlife and our children."

Bradley Trevor Grieve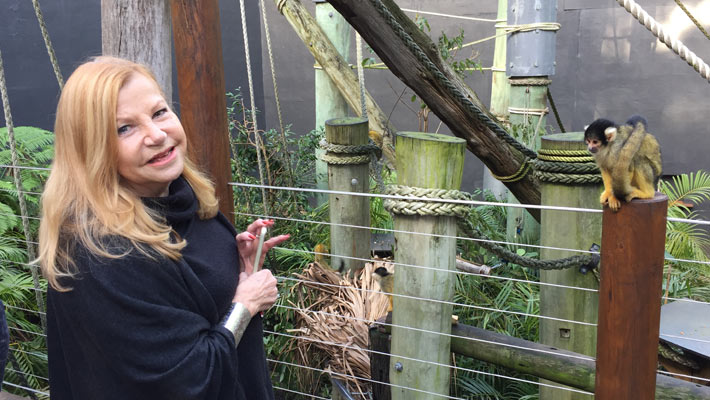 "I have loved animals my whole life. My first memory of visiting Taronga Zoo was when I was three or four years old. The Zoo was then a place to go and view exotic animals but it has evolved into a major centre for conservation, breeding and research and they share information with similar institutions worldwide in a cooperative program of which we all can be proud.

The Zoo is still an amazing place to visit, where you can having exciting experiences with the animals. Now we are also encouraged to help animals in the wild by doing things like using sustainable palm oil and avoiding plastic bags for example.

I have chosen to leave a gift to Taronga Conservation Society Australia in my Will. It's very comforting to know that my gift will go towards continuing and expanding Taronga's work to save important species in need overseas like the Sumatran Tiger, as well as so many Australian animals.

I really want the gift I am leaving in my Will to help further the ideals that Taronga stands for: securing a future for wildlife and people." 

Janelle Foster Kittrell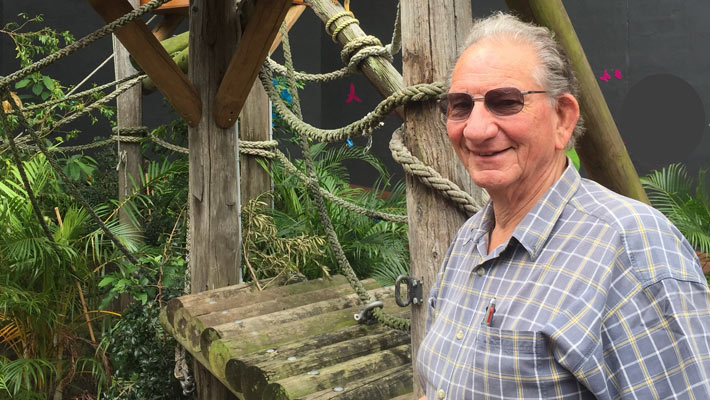 "I've been a Zoo Friend and supporter of Taronga for about 15 years. In this time I've learned a lot about all the work that is happening behind the scenes. There is so much great work happening to help animals in the wild through Taronga's conservation, research and education programs. The wildlife hospital also provides a wonderful service not only for the zoo animals but also for injured wildlife. 

I love animals and I enjoy coming to Taronga Zoo to see them. They are looked after so well. The keepers really care for the animals. 

I've decided to leave a gift in my Will because I think Taronga's work is really important for the future of many animals" 

Robert J. Aernout JP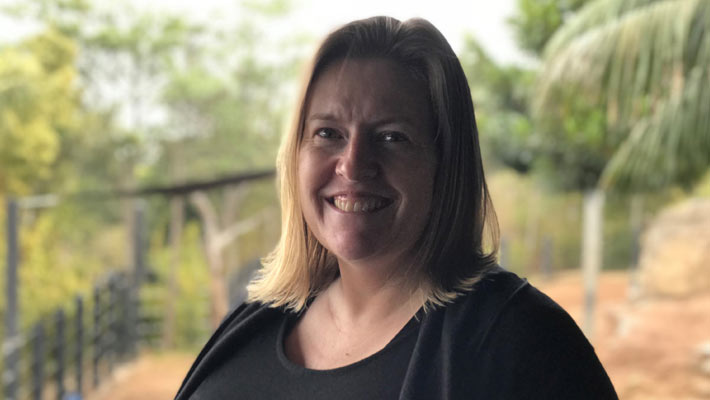 "Animals don't have a voice unless people and organisations speak up and act on their behalf. 

I am passionate about animal welfare and that's why I have left a bequest to Taronga Zoo in my Will.  I admire the work they do in research, education and conservation, breeding insurance populations, ensuring genetic diversity, and re-introducing species to the wild.  Taronga advocate for a shared future for wildlife and people, and it makes me feel reassured that my bequest will help them continue their work "For The Animals" well into the future."  

Fiona Sams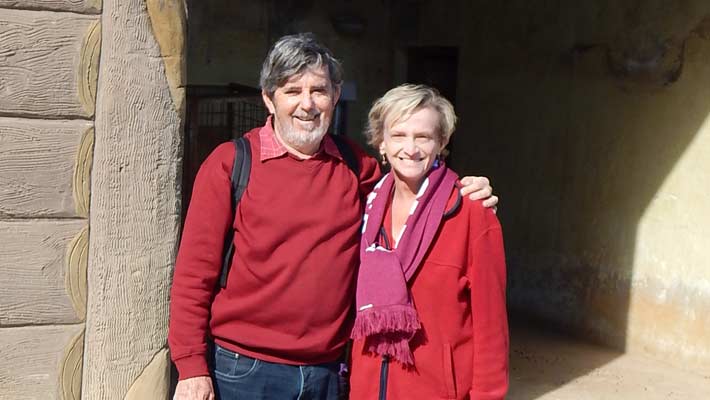 "Taronga's work is very important to look after all the wonderful animals at their zoos and to help secure a future for wild animals. Without animals the world would not be as exciting and friendly as it is today. We feel we can help these wonderful wild animals by supporting the Taronga Foundation financially now and in the future by leaving a gift in our will."

Mark and Janelle Turner