Idea Generation Program (Discontinued)
We recognised that many people want to be an ecopreneur but didn't yet have a specific solution in mind or may have had an inkling of an idea but weren't sure where to start. So, we created the Idea Generation Program.
This one-off program was a free six-week online development program to help aspiring ecopreneurs explore key conservation challenges and apply design thinking and systems thinking to develop solutions to these challenges. 
It was an opportunity to connect with like-minded legends who want to help our planet, explore new ways of thinking to design innovative solutions, and see where the experience leads.
Stay tuned for future HATCH Idea Generation events and workshops.

2023 program
The 2023 HATCH program was our third cohort comprising of seven brilliant founders tackling a broad range of environmental issues.
See our incredible finale to the 2023 HATCH Program – the HATCH Pitch Event!
Celebrate our six initiative for the planet and learn more about how they are making a better future for wildlife and people.
Meet the 2023 teams
Reviving Cultural Practices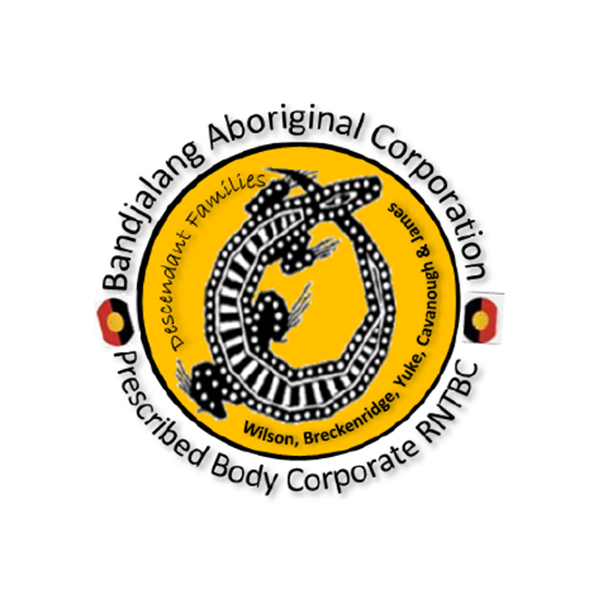 Reviving Cultural Practices aims to address the need for increased cultural and environmental awareness among landowners and managers of the importance of cultural fire burning and its role in maintaining healthy ecosystems whilst preserving traditional knowledge and practices. Managed by Tara Mercy and Rebecca Woods through the Bandjalang Aboriginal Corporation, they are handing down generations of traditional practices to tackle biodiversity loss.
Founders: Rebecca Woods and Tara Mercy
LOWN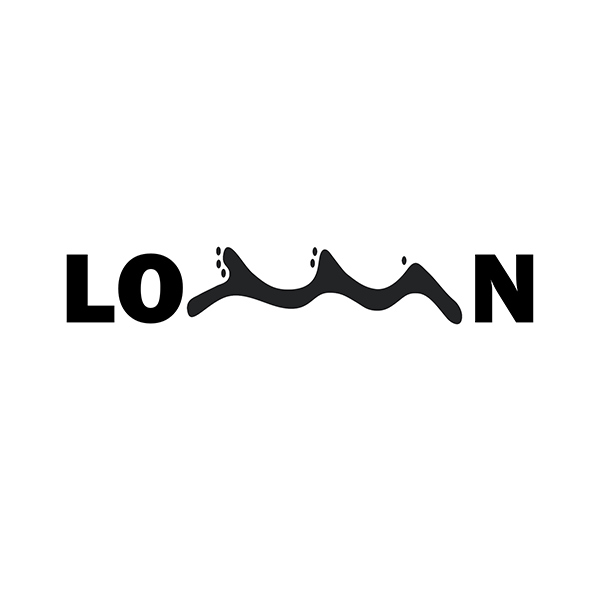 LOWN is the world's first dedicated market for products made of fibres from farms embracing regenerative practices whilst tailoring their service to busy hybrid workers that don't have time or money to waste on quality products they don't wear much. Tapping into the new financial incentives showing up in the fashion rental business model, LOWN's mission is to finally fix toxic fashion for good!
Founder: Emma Foster-Geering
Scrunch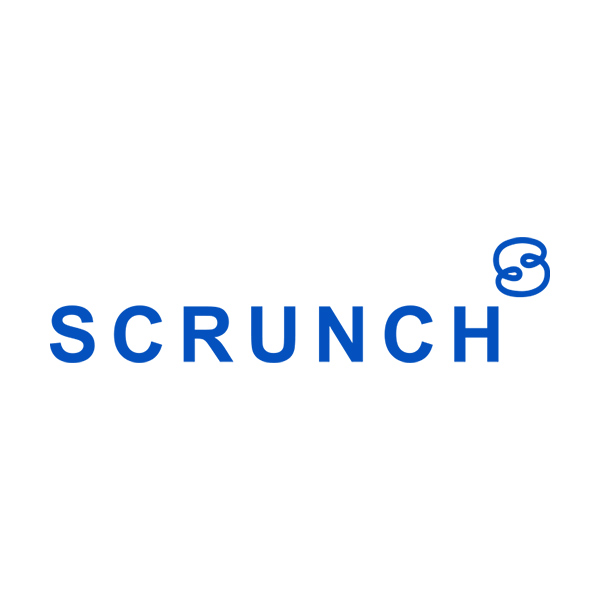 Srunched Solutions is empowering households to efficiently compress soft plastic in the home. By simplifying storage and facilitating recycling its mission is to keep soft plastics out of our oceans by making sure it gets recycled efficiently.
Founder: David Roberts
OneFishTwoFish (Seafood Positive)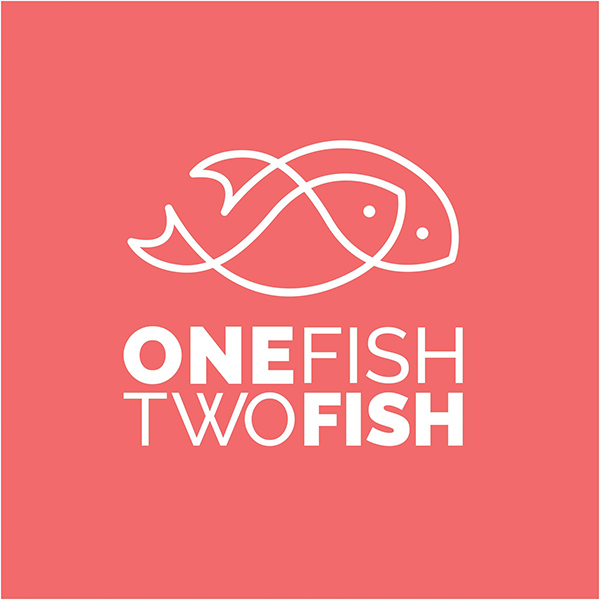 OneFishTwoFish (Seafood Positive) is Reversing biodiversity loss in the oceans by moving towards a 'circular' seafood economy. For every fish sold, caught, or consumed, they will return two fish to the ocean.
Founder: Dr Chris Gillies
Habitat Pods (ReHabitat)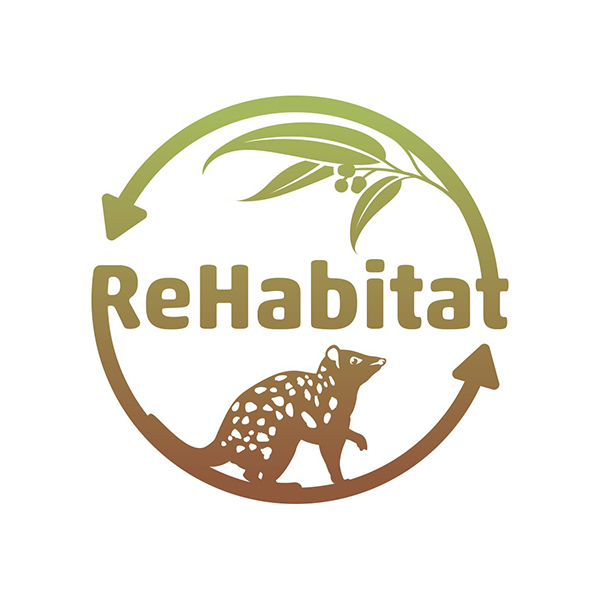 Habitat Pods are lightweight, modular, and biodegradable emergency refuges that can be rapidly deployed to protect wildlife after natural disasters and habitat degradation.
Founder: Dr. Alex Carthey
Be The Future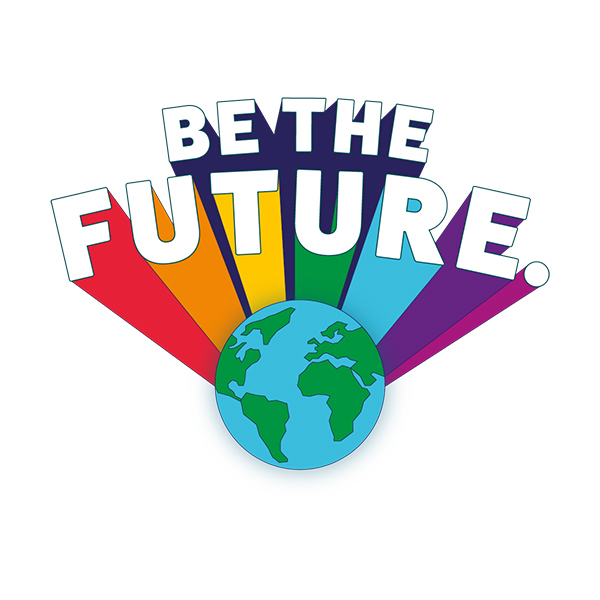 After noticing that climate change educational tools focused heavily on doom-and-gloom, founder Sally Giblin set about changing this. Be The Future's edutainment kits are creating a new generation of young climate champions through playful fun, hope and humour.
Co-Founder: Sally Giblin
2021 program
Catch up or relive the fantastic finale to the 2021 HATCH Program - the HATCH Pitch Event!
Hear from our eight amazing founders sharing their six brilliant initiatives for the planet, and celebrate the winners of the HATCH Grant and the People's Choice Award.
2020 program
The HATCH: Taronga Accelerator Program was launched in early 2020 and the inaugural program ran from August to November. COVID-19 forced us to rework the program delivery plans, but we were delighted to be able to go ahead with a fully online program and final pitch event. 
After a competitive national selection process, we selected ten passionate founders driving five exciting initiatives to address environmental issues. The teams were put through their paces over the 14 week accelerator program to establish their ventures, validate their approaches and prepare their pitches to share their brilliant initiatives with the world, and compete for the $50,000 HATCH Grant. Click below to learn more about the teams and their inspiring ventures.
"HATCH program has been an invaluable experience for us. Without the support and direction from this amazing program we wouldn't be where we are. This is one of the best programs out there and I feel extremely lucky that we could be part of it and share it with such a great community." – HATCH 2020 participant
HATCH 2020 Pitch Event
The 2020 Program culminated in a fantastic online Pitch Event on Tuesday 10 November 2020. Check out the event recording below to hear from our passionate founders and learn about their brilliant initiatives to support us to all live a more sustainable life.