About these guidelines
Providing food for free-living native wildlife is generally not recommended as it can lead to serious, unintended harms.
If areas of natural bush remain, there is no need to feed wildlife and it is best to allow wildlife to forage for food and water naturally.
In times of natural disaster when resources are scarce, members of the public may want to help by providing food and water short-term, until natural food sources regenerate (usually no more than a few weeks).
What you need to know
How you can help
It is important to ensure you are well-informed on how to safely administer care to wildlife in need.
Things to avoid
Critical things to avoid when administering care for distressed or injured wildlife.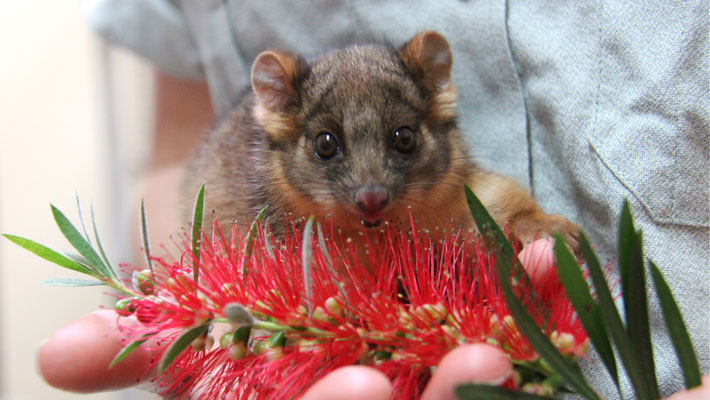 Suitable foods guide
Suitable foods for supplementary feeding of uninjured wild animals where natural catastrophic disaster has temporarily eliminated their food supply.
The following information has been put together to help you match the correct foods to certain species.
View guide