Education and training
The Taronga Institute of Science and Learning is a world-class facility where our teams can advance scientific investigation and deliver proven outcomes that work in the real world.
For the first time, Taronga's scientists have been brought together in a collaborative environment where they can conduct their research using state-of-the-art facilities and interact with students of all ages, inspiring a new generation of conservation scientists. 
Wildlife health
Taronga Wildlife Hospitals
Taronga's Wildlife Hospitals are responsible for maintaining the health of the animals in our care, and provide treatment and rehabilitation for injured Australian wildlife. 
Taronga Registry for Wildlife Health
The Australian Registry of Wildlife Health (The Registry) is a dedicated research program that investigates the health and disease of both free ranging and captive wildlife.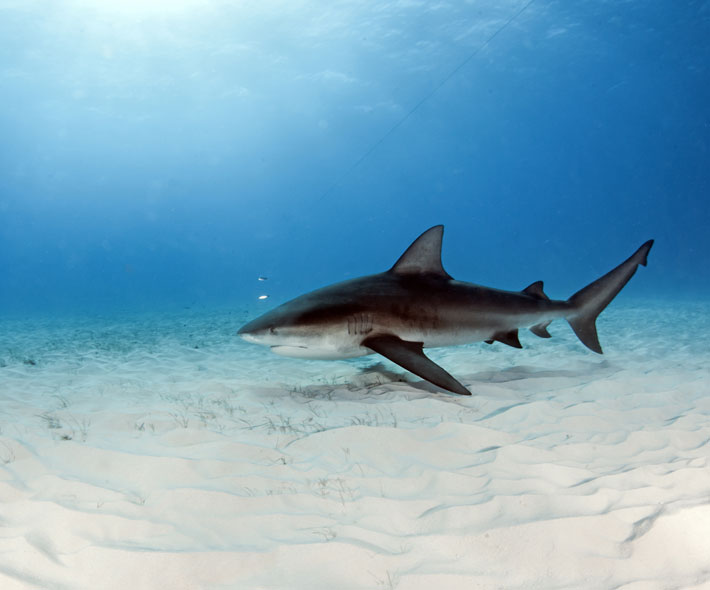 Australia Shark Incident Database
The Australia Shark Incident Database is the longest continual research project that Taronga supports that records shark encounters in Australia, and is maintained by a small number of dedicated Taronga team members since 1984.
View file