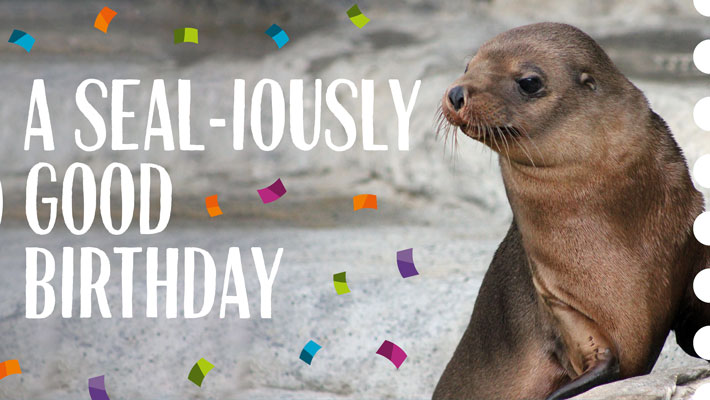 $1 on your Birthday
Have a WILD birthday at Taronga for only $1 - We're inviting everyone to spend their birthday with us.
Make your next birthday an unforgettable one packed with paw-some experiences, including animal presentations, keeper talks and special animal encounters at either Taronga Zoo Sydney and Taronga Western Plains Zoo Dubbo. 
More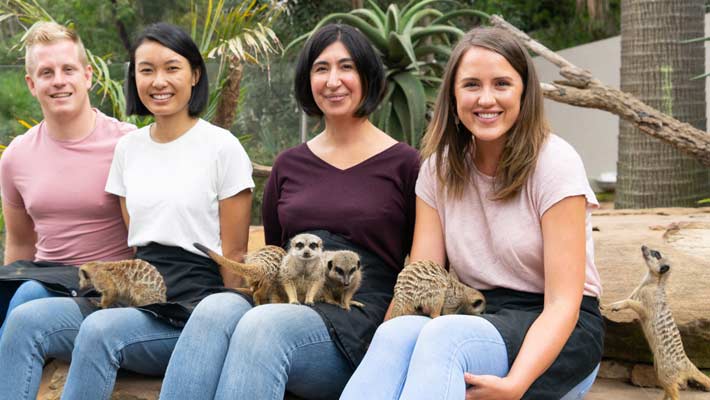 Extra Experiences
Want more than just a visit to the zoo? Choose from our range of fun animal encounters and unforgettable, hands on Keeper for a Day programs for adults and children to get the most out of your Taronga adventure.
Or buy one of our once in a lifetime experiences as a gift for someone special!
More