Becoming an employee
A career with Taronga offers unique challenges and exciting rewards. We employ people who are committed to providing the highest standard of service to our visitors and quality of care for our animals, and in return we provide them with an opportunity to make a difference to wildlife conservation, as well as a range of employee benefits.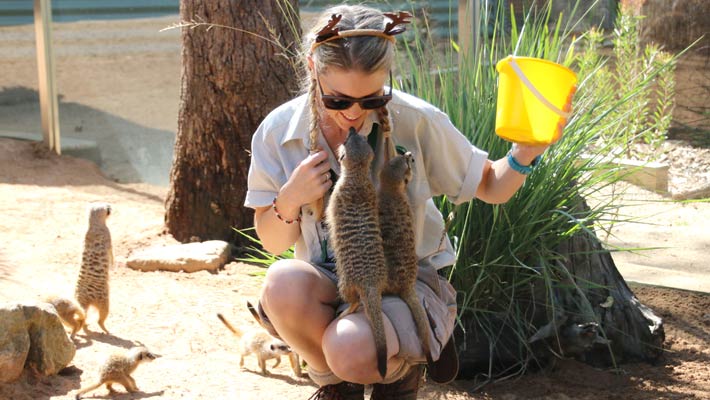 Current vacancies
View all current vacancies for employment positions with Taronga Conservation Society Australia based in both Sydney and Dubbo. 
More
Volunteers
Taronga's Volunteer Programs enable people from all backgrounds, experience levels and expertise to experience the magic of Taronga by contributing to our mission of securing a shared future for wildlife and people.
Taronga's 600+ volunteers are involved in almost every area of our Zoos and we advertise Volunteer vacancies throughout the year.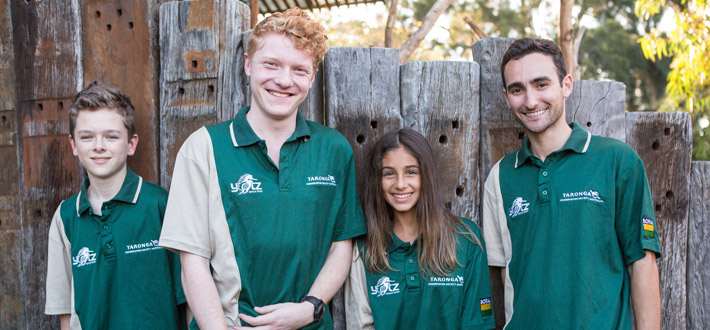 Youth volunteering
Taronga's Youth at the Zoo program gives teens the opportunity to learn more about how our Zoos operate, develop skills for the future and spend time with like-minded people who share a passion for animals and conservation.  
Youth at the Zoo is a volunteer program, proudly supported by Boral. 
More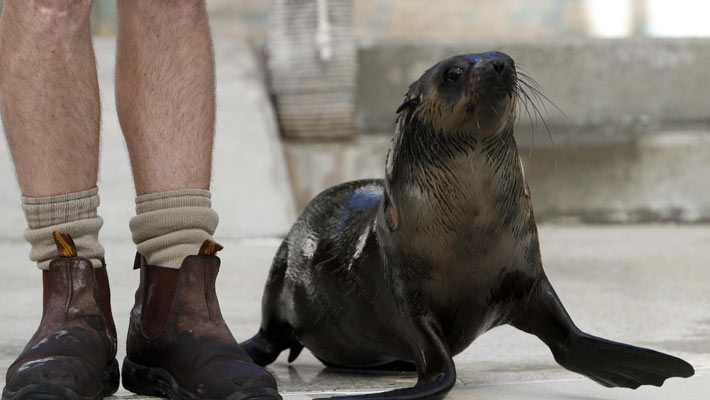 School work experience
Taronga Zoo Sydney offers school work experience opportunities for students in years 10 – 12 who are interested in pursuing a career in zoo keeping, animal care, tourism or zoo horticulture.  
If you or your child are interested in applying, speak to your school careers adviser who will liaise with Taronga on your behalf. 
More