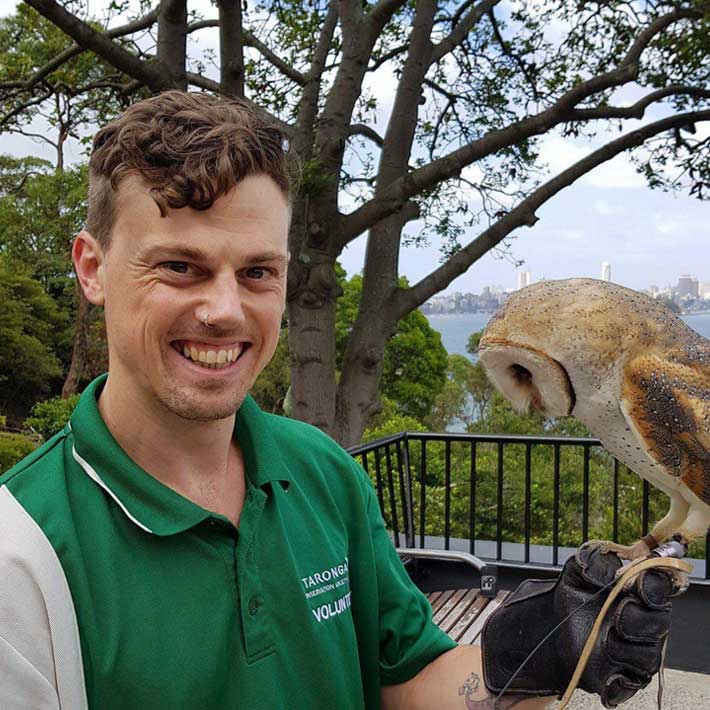 Who can become a volunteer?
In order to join Taronga's Volunteer Program, you must:
Be 18 years old or over
Be a Zoo Friends Member and pay a $25 administration fee*
Have or be able to get a valid NSW Working With Childrens Check
Be able to commit to the requirements of the role (usually 12 months at one day per week or 1 day per fortnight)
Be able to complete elearning units and induction prior to starting role
*Please do not pay for your Zoo Friends membership until you have been accepted as a Volunteer.
Please note: our Volunteer programs are not suitable for people requiring work placement to complete courses or degrees and due to the training and investment Taronga provides our Volunteers, our programs are unsuitable for short term volunteering.
Volunteer positions available
We advertise Volunteer positions throughout the year. View the current Volunteer positions available at Taronga Zoo Sydney and Taronga Western Plains Zoo Dubbo, as well as details about how to submit an Expression of Interest, and upcoming information sessions. 
Register with an Expression of Interest if you wish to be informed the next time recruitment is launched.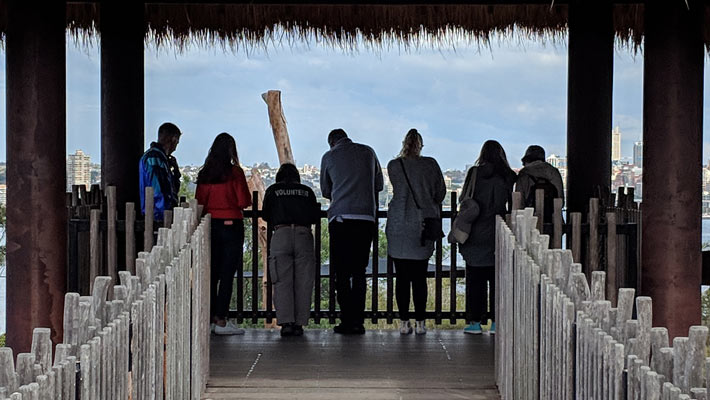 Volunteer feedback form
We have an open form where we encourage our volunteers to provide us with their feedback, comments and suggestions regarding our volunteer programs.
This can be anonymous or if you'd like, you can provide your details and request for us to get in touch to discuss your valuable input. 
Go to form