To support your self-guided visit to the Zoo, download our educational resources that provide unique learning opportunities across all stages. Our learning resources are curriculum linked and have been created by teachers to maximise student learning while at the zoo. 
Self-guided learning resources
Stage 3: Savannah - Creating Hope Through Human-Wildlife Solutions
Explore the countries of the African continent, specifically Northern Kenya, and the connection Australia has with this location. Learn about the diversity of the world's people, including the Indigenous people of Kenya and how they live. Explore and reflect upon similarities, differences and the importance of intercultural understanding.
Stage 5 & 6: Savannah - Creating Hope Through Human-Wildlife Solutions
Students will develop a deeper understanding of the Kenyan Savannah and some of the issues facing the environment and animals. Students will use their geographical skills and apply them to solve a range of questions surrounding the Savannah. Your students will be evaluating and explaining environmental management strategies as well as applying mathematical ideas and techniques to analyse geographical data.
Stage 6: Dating With DNA: Taronga's Breeding Program
Throughout this depth study, you will develop a practical understanding of how predictive models of inheritance enable decision making to maintain genetic diversity in zoo-based animal-based populations. Investigate how science is used to make predictions about the future changes to populations and explore the impact of biotechnology on biological assets.
Stage 6: It's Zoo Business
This resource is to be used as part of an excursion to Taronga Zoo – home to 4000 animals representing over 350 species. This resource and related workshop is linked to the NSW Syllabus and has been developed in consultation with the Department of Education and NSW School teachers. This resource to understand the marketing strategies used by Taronga Zoo to remain competitive within the market and generate income to fund conservation programs.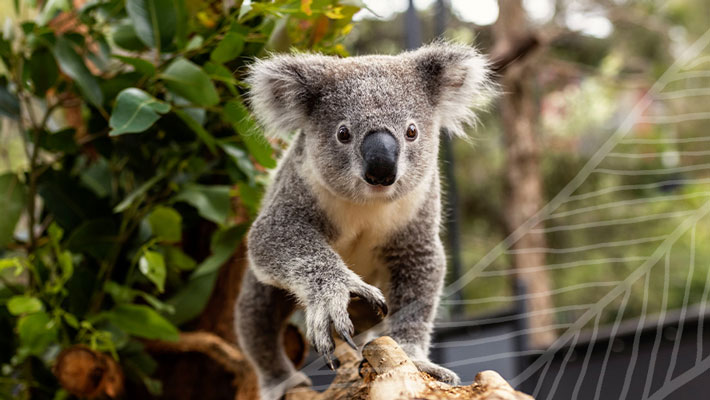 Nura Diya Australia
Experience Taronga's newest habitat  opening April 3!
Nura Diya Australia will be home to a vast array of iconic Australian wildlife and will give guests the opportunity to immerse themselves amongst native Australian flora and fauna and gain a deeper understanding of the relationship Aboriginal Culture has with Country. 
Walk amongst Kangaroos, come paw-to-paw with our two new Dingo pups 'Warada' and 'Kep Kep', and walk amongst the tree canopy to see Koalas up high and close up.
More
Resources coming soon
Stage 2 Geography - The Earth's Environment resource
Stage 3 Science  - Adaptations in a Changing World resource 
Stage 4 Science - Classification and Adaptations resource
Stage 4 Geography - Environmental Change and Management resource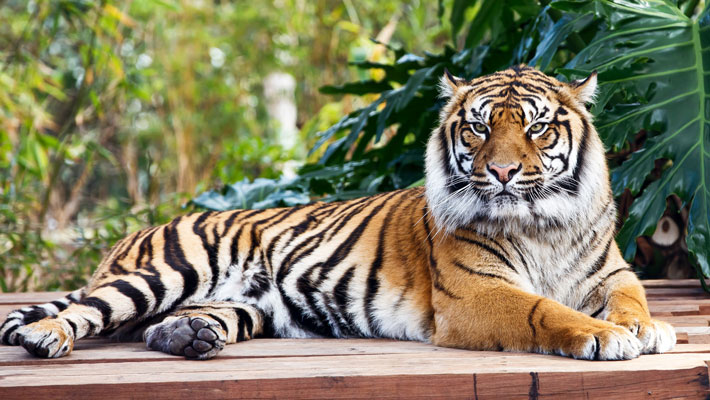 Book your self-guided excursion
Complete our online form to request a self-guided excursion at Taronga. 
To complete your booking request, you will need: 
Preferred visit date 
School details 
Contact details
Number of students/classes
Book today