Sun Bear Appeal
Sun Bears are one of the world's rarest bears. Sun Bear populations are suffering from extreme habitat loss due to deforestation, logging and conversion of habitat into palm oil plantations. Taronga needs your support to continue to address the serious threats to the survival of the Sun Bear.
Corroboree Frog Appeal
Donate today and join the fight to save the Corroboree Frog before it's too late. Your gift will help support the National Recovery Program to urgently breed and release more fungus resistant frogs and eggs into the wild to rebuild populations.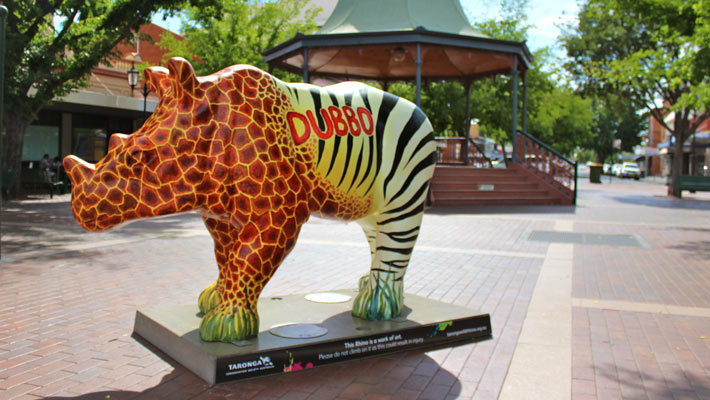 Fundraising
Fundraising is one of the most powerful and gratifying ways that you can help us secure a future for wildlife. With your support, we can breed threatened species, carry on our vital scientific research and support conservation programs across the globe.
More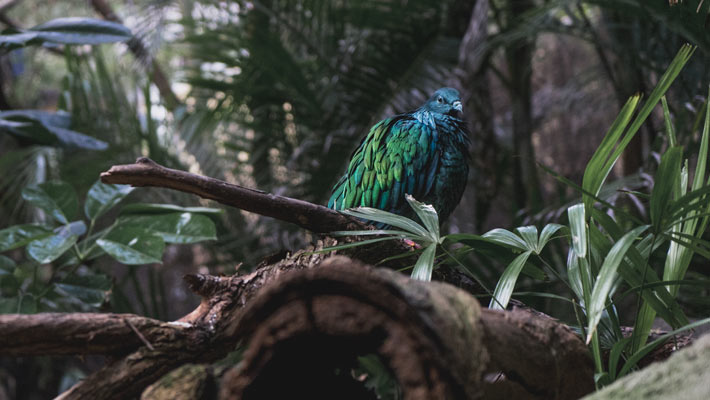 Philanthropy
Major donations help the Taronga Foundation care for the animals in our Zoos and achieve excellence in wildlife conservation, research, education and breeding programs for endangered wildlife in Australia and overseas.
More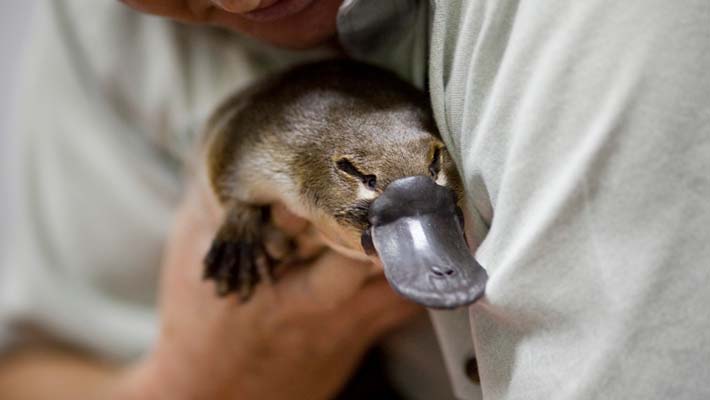 Leave a gift in your will
Find out more about the options of leaving a gift in your will to Taronga Conservation Society Australia.
More