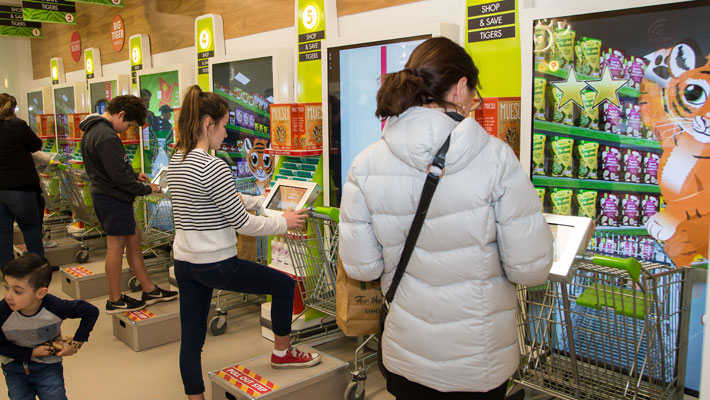 Building our community
Taronga delivers 50 transformational guest experiences daily that help to increase understanding and knowledge of the natural world, and inspire guests to take action for wildlife in their everyday lives.
See what's on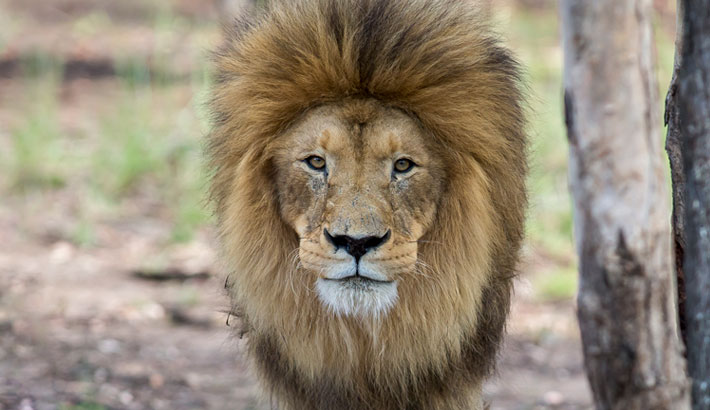 Animal welfare
Our Zoos are places for guests to engage with nature and wildlife. As a leader in animal welfare we provide dignity, respect and the best of care for our animals. 
More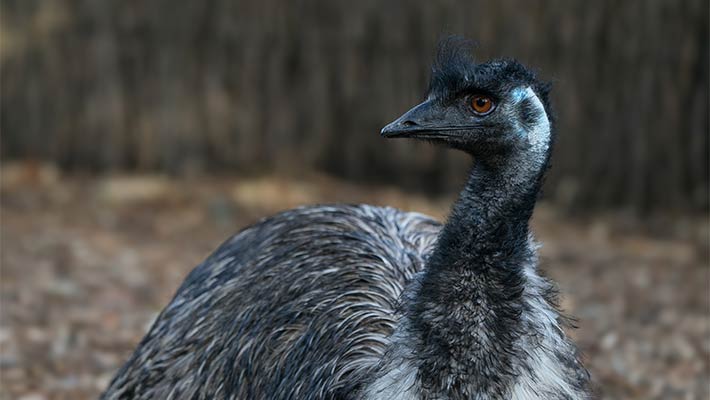 Animal Ethics Committee
The Taronga Animal Ethics Committee exists to ensure that the animals involved in any research conducted by Taronga are treated humanely, considerately, responsibly and with justified means.
More
Sustainability
Taronga embeds sustainability at the core of our activities. We prioritise ecological sustainability for the protection of our natural environment on a local and global scale. We're committed to reducing the impact of our Zoos operation through a process of continual improvement.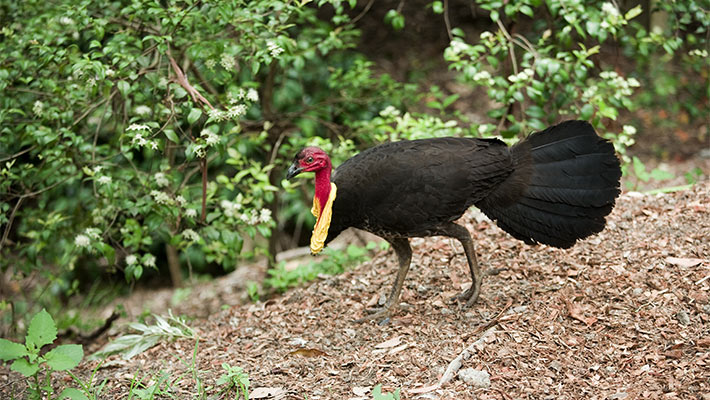 Taronga is Habitat
Taronga is a sanctuary not only for the animals in our care, but also for people and local wildlife. Taronga is Habitat aims to improve the habitat for native wildlife at both of our Zoos, and encourage the return of native species that have historically called our sites home.
More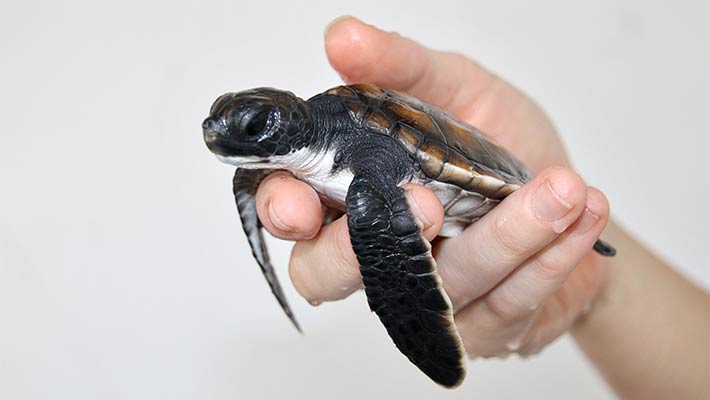 Taronga Wildlife Hospitals
Taronga's Wildlife Hospitals are responsible for maintaining the health of the animals in our care, and provide treatment and rehabilitation for injured Australian wildlife.
More