Our vision
Taronga is committed to leading by example For the Wild. We prioritise ecological sustainability for the protection of our natural environment and the greater global environment.
Taronga is committed to reducing the impact of our zoos operation through a process of continual improvement and integration of our sustainability objectives into everything we do. 
Gold membership
In 2017, Taronga Zoo Sydney and Taronga Western Plains Zoo Dubbo were awarded gold partnership status under the Office of Environment and Heritage's 'Sustainable Advantage' program. 
The gold status recognizes and showcases our efforts for outstanding environmental achievement, leadership and strong commitment to operate in a manner which is more environmentally attuned. Taronga is the 11th organization and the second government institution to have achieved this leading status.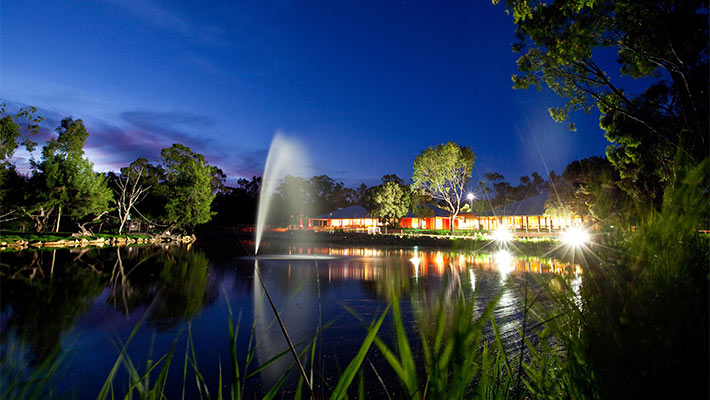 Sustainable energy
Taronga is committed to reducing fossil fuel, grid-based electricity consumption, which is responsible of over half of our total carbon footprint.
More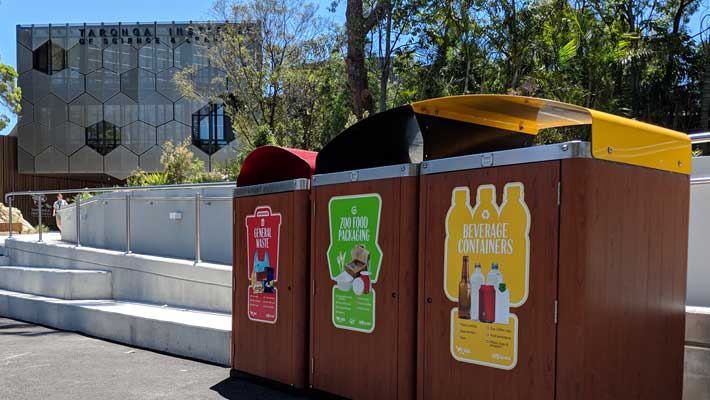 Waste management
Taronga is committed to the conservation of wildlife through environmental sustainability. Some of our key achievements in sustainable waste and litter management at Taronga Zoo Sydney and Taronga Western Plains Zoo Dubbo include food waste, e-waste, general litter, plastic bottles, takeaway packaging and straws, coffee cups, balloons, plastic bags and sauce sachets.
More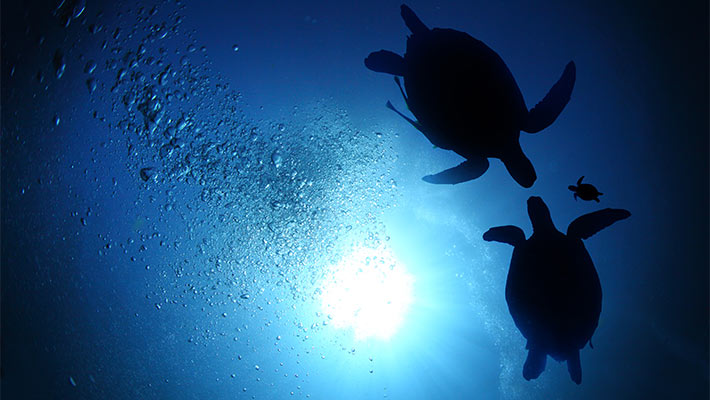 Water management
Taronga works continuously to identify water saving opportunities at both its Zoos, by recycling and reusing water, and reducing the use of fresh water.
More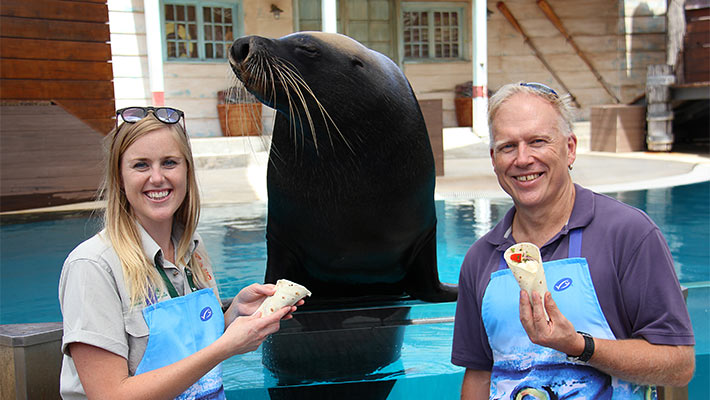 Responsible sourcing
Taronga has a strong stance on environmental sustainability, animal welfare and conservation associated with food products it sells and serves at its various food outlets, functions and events.
More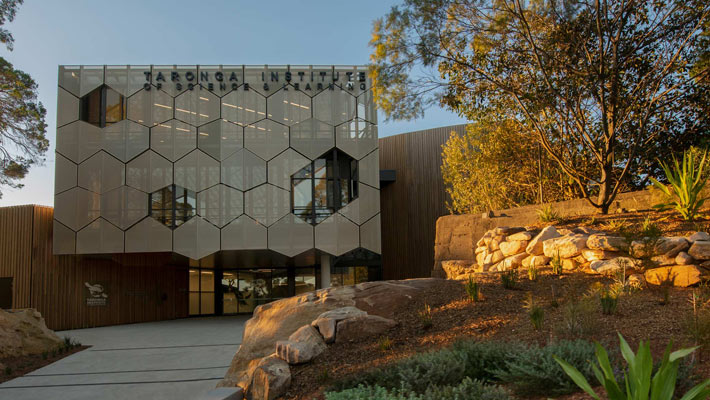 Ecologically sustainable buildings
Buildings and major infrastructure have a significant impact on the environment during demolition, construction and on an ongoing basis during operations. At Taronga, we incorporate Ecologically Sustainable Design principles in all new developments.
More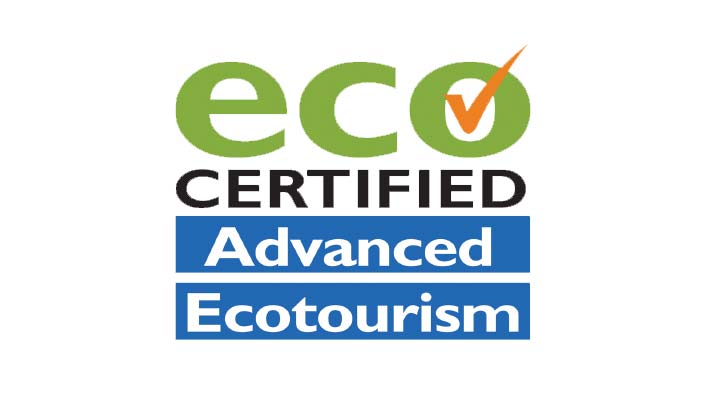 ECO Certification
Taronga has been awarded certification at the level of Advanced Ecotourism for it's operations at Taronga Zoo Sydney, Taronga Western Plains Zoo Dubbo, Roar and Snore, Zoofari Lodge, Billabong Camp and Wild Ropes. 
This level of certification is awarded to Australia's leading and most innovative ecotourism products that operate with minimal impact on the environment and provide educational opportunities for their visitors. Organisations with this certification are committed to achieving best practice, using resources wisely, helping local communities and contributing to conservation of the environment.