Posted on 24th December 2022 by Media Relations
A blog by Community Conservation Manager, Belinda Fairbrother, about how to enjoy sustainable seafood this Christmas
For many Aussies, summer means sunshine, swimming and 'shrimp on the barby'. Seafood is a delicious and nutritious source of protein and a summer favourite, but it's a finite resource and we need to find a sustainable balance to enjoy it now AND ensure there's plenty of fish in the sea in the future.
Oceans are an incredibly important ecosystem covering over 70 per cent of the Earth's surface. They are home to over 80 per cent of the Earth's biodiversity and produce 50 per cent of the oxygen we breathe. Millions of people who live along the coast rely on the oceans as a source of food and other resources. 
However, almost 90 per cent of the world's fish stocks are depleted, over-exploited or fished to their limit. 
What you can do
Saving wildlife starts in our homes and with our choices – as consumers, we have the power to change their future. The simplest way to help create a future full of fish is to look for the 'blue fish tick' from the Marine Stewardship Council (MSC) next time you are out buying seafood.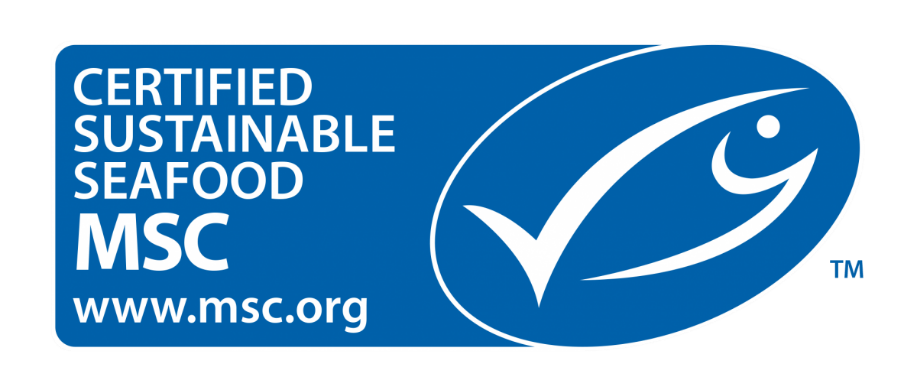 The MSC certification has been developed over 20 years through rigorous scientific research and analysis. There is no such thing as a sustainable species of fish, only sustainable populations of fish. This is why it is so important to choose certified sustainable products. When you buy a seafood product that carries the MSC blue fish tick, you can be confident that it has been caught sustainably and that the habitat is protected. 
Currently, there are more than 500 products and menus across Australia and New Zealand that carry the MSC label, and the MSC's product finder can help you locate options anywhere in the world. The major Australian supermarkets have commitments to responsible seafood sourcing – you can read more on their websites: Coles, Woolworths and Aldi. There are also many other retailers and restaurants, that offer MSC certified products. Just follow the little blue fish...    
Choose the Blue Tick this festive season!
According to MSC, it's estimated that Australians consume 40% of prawns for the year at Christmas. The good news is that around half of wild prawns in Australia certified as sustainable to the MSC standard, so it's easy to enjoy your festive feast and protect our oceans.
Looking for some inspiration for festive sustainable prawn recipes? Check out this handy recipe guide from the MSC.
Some other popular sustainable seafood options this summer include:
Fresh: Coles Banana and Western King Prawns, Coles Rock Lobster, KB MSC Rock Lobster, Spencer Gulf King Prawn
Frozen: A variety of Hoki, Whiting and Cod as fillets and fish fingers, Ocean Pearl Wild Caught Prawns, Ocean Chef Raw Prawns, IKEA cold-water shrimp
Canned and jarred: John West Tuna and Alaskan Salmon, Safcol Tinned Salmon, Woolworths Wild Alaskan Salmon and Smoked Mussels in oil, IKEA herring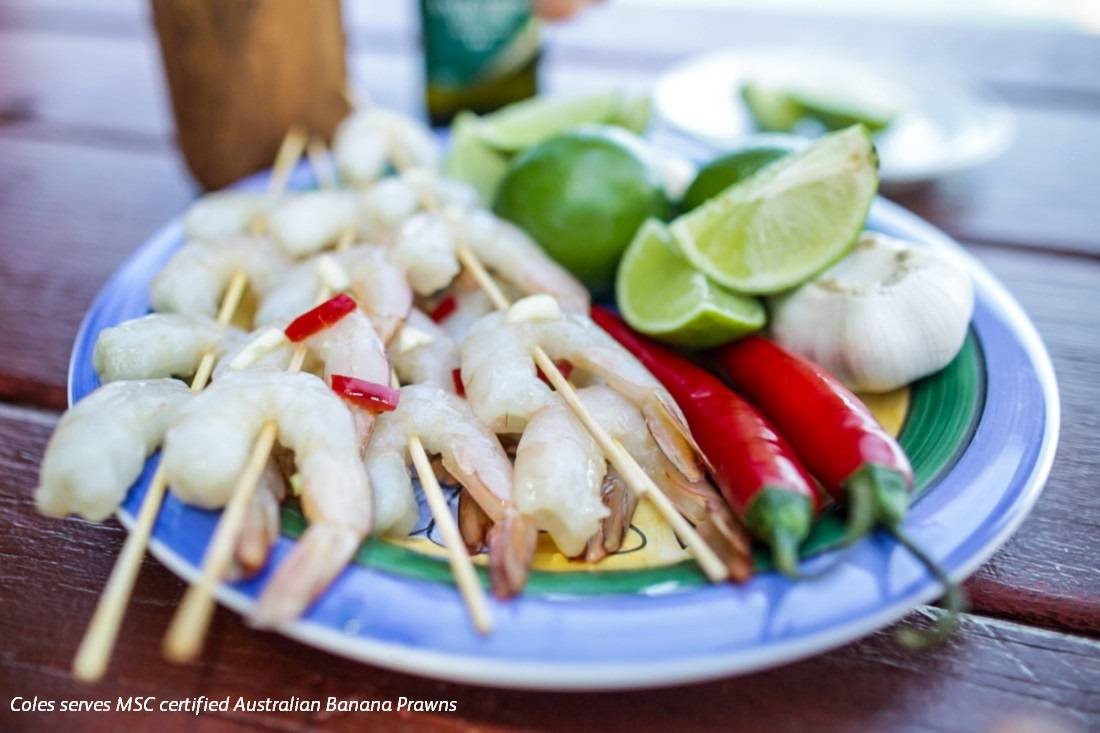 Taronga Zoo
Taronga Zoo's catering partner EPICURE has secured the highest level of MSC certification for seafood sold at our food outlets.
The MSC Chain of Custody ensures that the seafood served at Taronga's restaurant has been fished in a way that is genuinely sustainable and fish stocks are able to replenish themselves. This is reflective of our commitment to sustainable oceans and our vision of a future that is shared by both people and wildlife.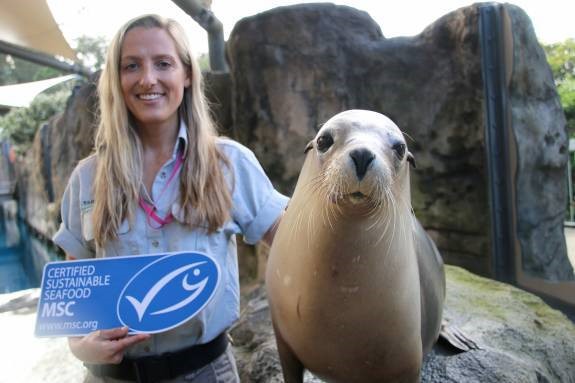 Can't find MSC Seafood?
If you're unsure if MSC is available, ask you fishmonger or retailer! The more consumers that ask for sustainable products like MSC certified seafood, the more they end up on supermarket shelves.
If MSC isn't available, the next best thing is locally sourced, fresh fish.
At Taronga, we believe that wildlife and people can share this planet. But right now, wildlife globally is under threat and they need your help more than ever. By choosing to purchase seafood carrying the MSC label, you are helping to ensure an ocean-friendly future. Find out more about how you can take action for our oceans.