Litter Free Oceans
Every piece of plastic ever created still exists, and over 5 trillion pieces of it are floating in our oceans as litter. Single-use plastic is an unnecessary convenience with a big impact on marine wildlife.
The NSW Government is committed to reducing litter in NSW through the NSW Plastics Action Plan. You can also make a difference by finding reusable alternatives to almost every disposable item including reusable coffee cups, bottles, straws and containers.
Meet Andrew - a true survivor!
Andrew the green sea turtle ate a piece of litter on his first journey south from Queensland and was found washed and stranded on his back. See more of Andrew's story by watching the video below. 
We can give sea turtles just like Andrew a fighting chance at survival by making a few simple everyday choices.
How it Works

Calculate the positive impact you can make on our oceans by switching to reusable items
Choose to Reuse - pick one thing you can do today like using a Keep Cup or reusable water bottle
Join the Litter Free Oceans community by registering your business or school and receive a free toolkit to help you on your way
Visit the Litter Free Oceans site now to calculate the impact you can have from making a few small changes, or to access our free Business and Schools Toolkits.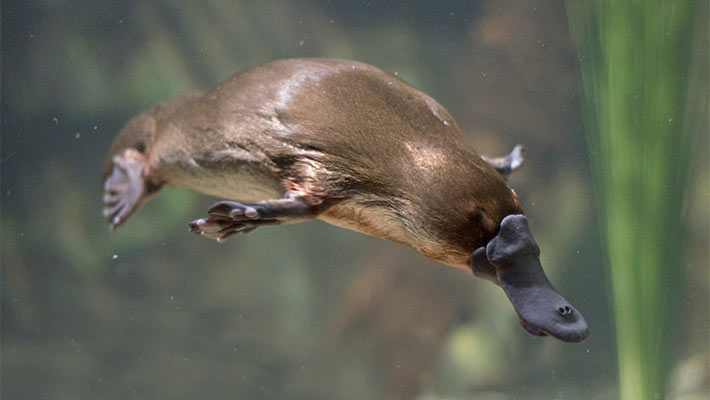 Litter Free Rivers
Rivers are the lifeblood of the country, so many native wildlife including the Platypus rely on a healthy waterway to survive. Sadly our freshwater systems are experiencing a serious threat to their health from pollution from litter. We can all play a part in reducing single use plastics at the source. Find out how - download our free toolkit for your school or business and create a world of change for platypus and our rivers.
For NSW Regional Schools: download the toolkit

For NSW Regional Businesses: download the toolkit