In 2019/20 we had our worst-ever drought that led into catastrophic bushfires.
In 2019/20 we had our worst-ever drought that led into catastrophic bushfires.
We lost over 12 million hectares of critical habitat and over 1 billion native animals.
Now that the fires have long subsided and we've had time to assess the damage, we can see the utterly devastating impact it's had on our wildlife. What we are seeing is an unprecedented loss of wildlife and destruction of habitat.
This is part of the enormous challenge Australia is facing.
Will you please donate today to help Australian wildlife on the long road to recovery from its greatest crisis?
$50 can fund vital research to improve long-term survival of Koalas reintroduced back to the wild
$100 could help cover the weekly food costs for wildlife displaced by fires and drought
$150 could go towards research to reconnect koala habitat, and help our iconic koalas survive
$200 can help Taronga restore critical wildlife habitat
Donate online now or call 1300 369 116
All donations of $2 or more are tax-deductible for Australian residents.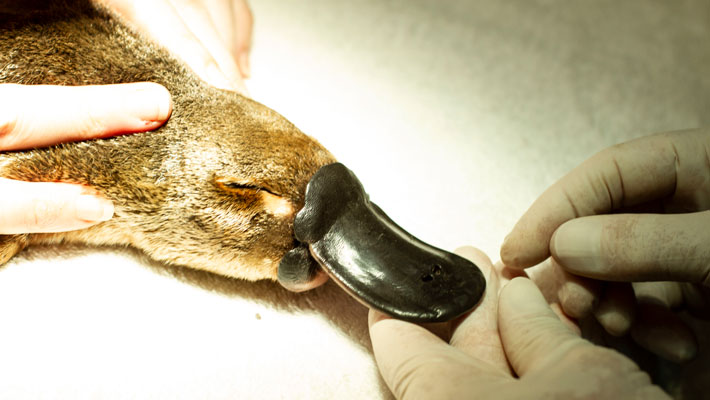 Long road to recovery
There is so much to be done – over the next weeks, months, years and even decades.
At Taronga's Wildlife Hospitals in Sydney and Dubbo we have been working round-the-clock to care for sick, injured and displaced animals from the drought and bushfires.
Many of these animals need ongoing medical care and rehabilitation, many of these populations have been nearly decimated. Others rescued from the path of fire and drought will require shelter and food until they there is safe habitat for them to return to but many have no homes to go back to.
Our Hospitals at both Zoos have been busy and we are already seeing an increase in wildlife cases. Many of the animals we received during the Wildlife crisis are doing well and most already re-released back into the wild.
However, the hard work has only just began as we work towards the long road to recovery for our species deeply affected by the devastating bushfires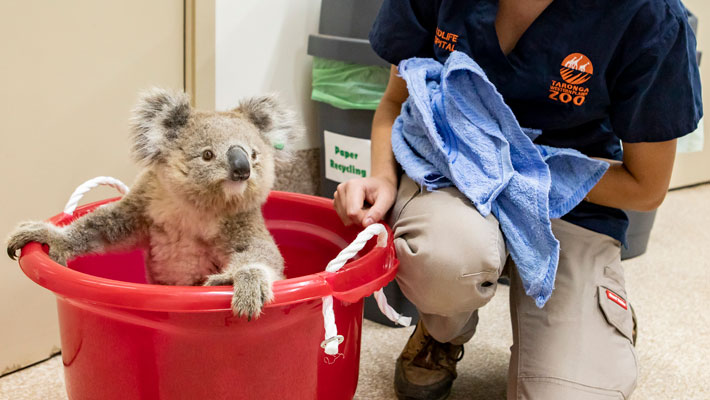 We need your help
Taronga needs your help to meet the needs of vulnerable animals –  as we do everything we can to support their long road to recovery.
Your much-needed gifts will support and fund treatment, care and shelter of animals not just affected by recent bushfires, but also the prolonged drought and extreme weather events that have caused a record amount of animals to come through our Wildlife Hospitals.
Please donate today and help wildlife in need.