Imagine a shared future, where wildlife and people don't just live together, they thrive together.
With the support of our major donors we can breed threatened species, carry on our vital scientific research and support conservation programs across the globe. 
Taronga welcomes and encourages support from individuals, trusts, family and corporate foundations and Private Ancillary Funds, and has a wide range of projects and programs seeking funding.
Our major donors are an integral part of the life of our two Zoos; we recognise that many of our projects and programs would be unable to continue without such generous support. Because of this, we work with each major donor to tailor our recognition programs to meet their individual needs. Recognition may include:
Invitations to events and celebrations
In-grounds acknowledgement at the Partners in Conservation Gallery
Acknowledgement in our Annual Report and on this website
Naturally, the Taronga Foundation respects the privacy of donors who wish to remain anonymous. All donations of $2 or more are fully tax deductible for Australian residents. Taronga is endorsed as a deductible gift recipient, item 1 and item 4.
How you can help
Read more about the projects and programs you can support by donating.
Reforesting Sumatra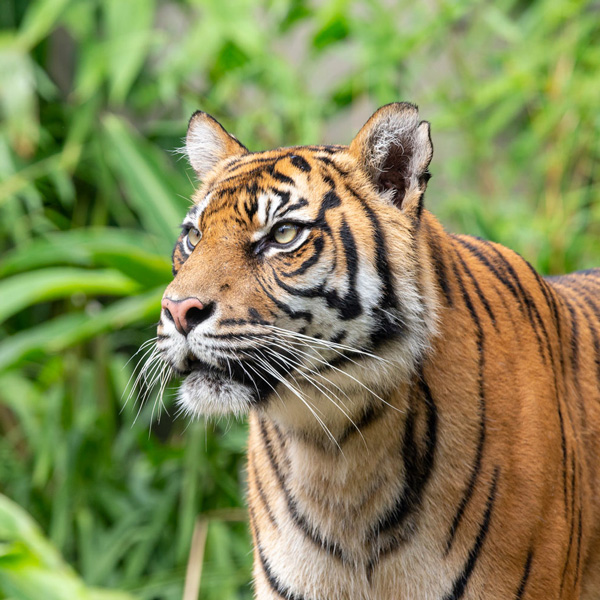 There are fewer than 80 Sumatran Rhino and 400 Sumatran Tigers left in the wild.
Simply protecting remaining habitat is not enough. Degraded habitat must be restored. Find out how you can help.
 
Supporting Wildlife
Taronga is focused on the long-term recovery of many species heavily impacted by catastrophic bushfires and drought including Koalas, Platypus, Plains-wanderer and the Brush-tailed Rock Wallaby.
You can help these species recover.
 
Safeguarding the Great Barrier Reef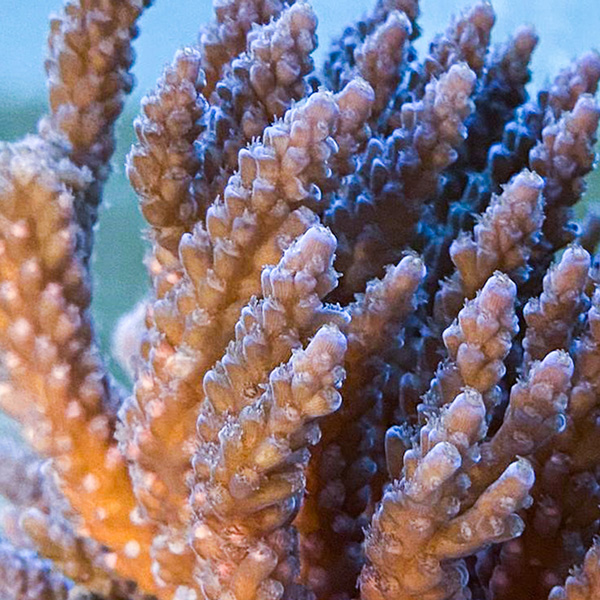 Time is running out to save the greatest coral reef system in the world – the Great Barrier Reef (GBR).
Coral reefs support more species per unit area than any other marine ecosystem and play an important protective role for coastlines around the world, yet are being devastated by local and global threats, at times with irreversible damage.