Cafe Wild
Sit down at one of our cafés and enjoy modern Australian cuisine. Cafe Wild in the Visitor Plaza offers a gorgeous view of the Savannah Lake and Primate Islands, home to Spider Monkeys and Lemurs.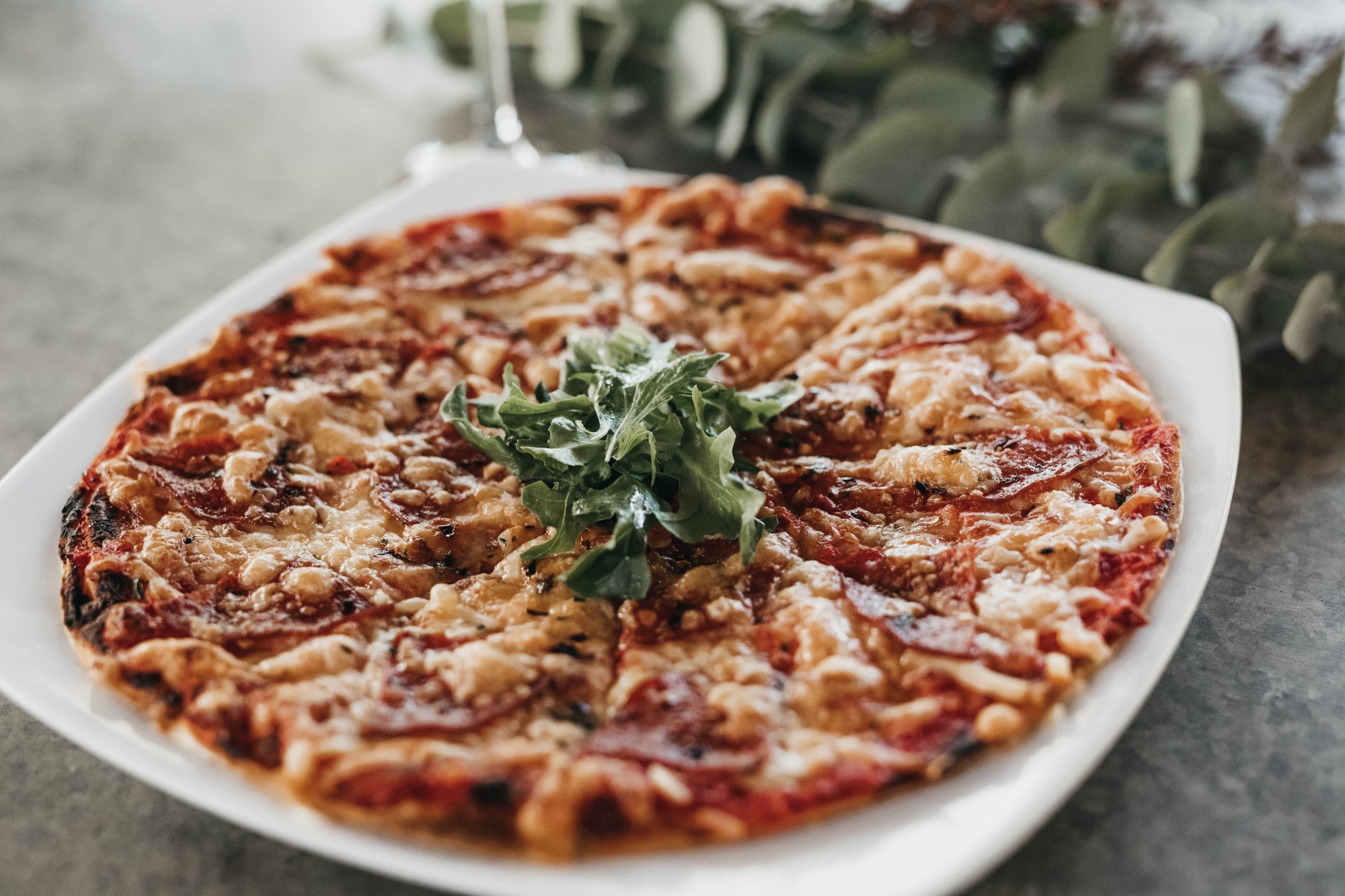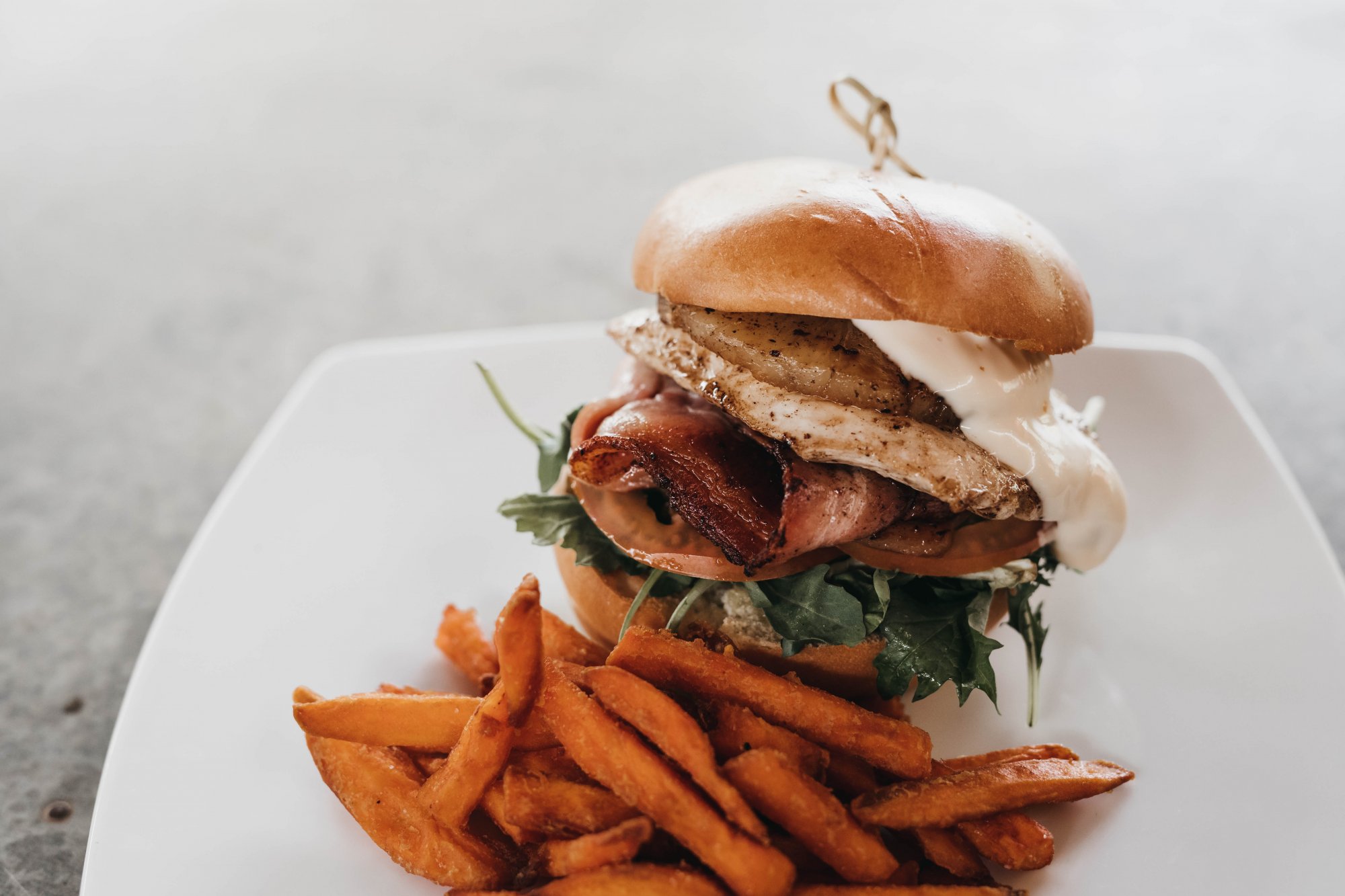 The Waterhole
The Waterhole Café located halfway round the Zoo circuit offers at a range of delectable food items to enjoy whilst overlooking animals such as Barbary Sheep, Blackbuck and Addax! The kids can have fun in the African waterhole themed water play area featuring hippo and elephant sculptures. The waterhole is sure to be a popular stop during your Zoo adventure!
NOTE: Due to the location of this café near the water play area, we encourage guests to bring a towel.
Picnic spots
Grab a takeaway option and enjoy a packed lunch in one of our free picnic areas:
Savannah (near Ring-tailed Lemur breeding facility)
Savannah Viewing Tower
Bushland
Asian Forests
Savannah Visitor Plaza (near the Safari Park children's playground)
NOTE: Barbecues are currently available for use*
*In the event of a total fire ban, barbecues in the Zoo grounds are not permitted to be used. As Taronga Western Plains Zoo Dubbo is a bushland setting, this is part of our commitment to keep staff, visitors and our animals safe.