Savannah Safari Bus Tour
Are you and your students ready to go on safari? Climb aboard our Savannah Safari truck and experience a unique guided tour amongst herds of African animals such as giraffes, zebra and more!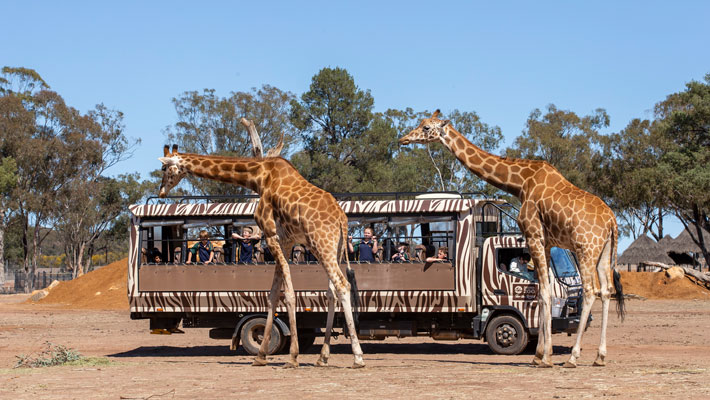 Bike hire
For a real safari adventure, hire a bike and explore the Zoo's 5.3km circuit from a whole new angle.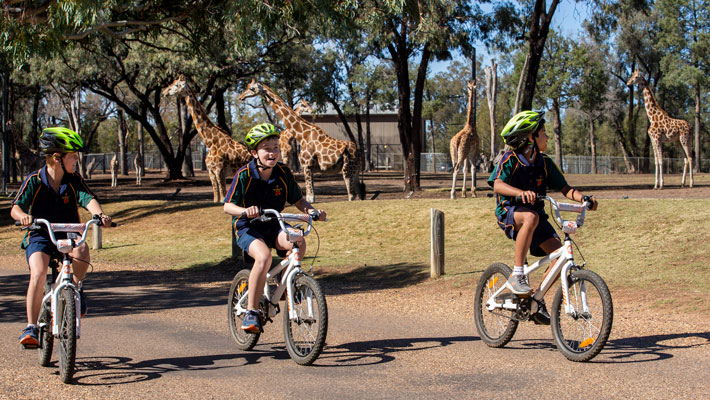 Tour Guide (group must provide own bus)
Immerse yourself in knowledge and have an expert guide join you on your bus around the circuit.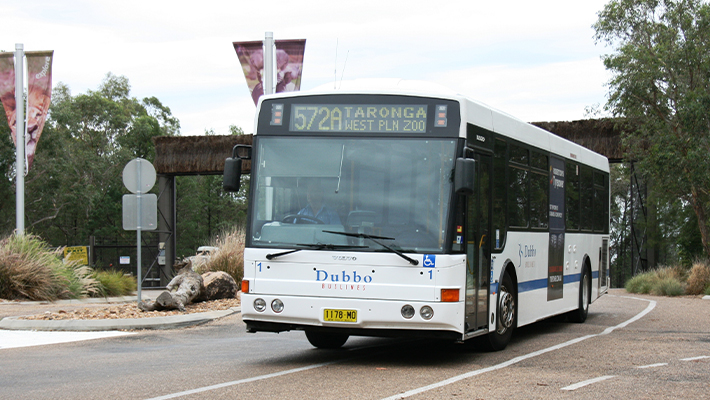 Early morning walk
Starting at dawn when the animals awaken, this leisurely guided walk experience will take you to see some of the world's exotic and endangered species before the Zoo opens.
Informative and entertaining, the walk is suitable for people capable of walking 3.8 kilometres, taking approximately 2 to 2.5 hours to complete. You can even book continental breakfasts to help take the fuss out of your early morning excursion!
*Bookings available Monday - Friday during NSW Department of Education School Term

Bookings not available Weekends, Public Holidays OR on Wednesdays & Thursdays during NSW, VIC & QLD School Holidays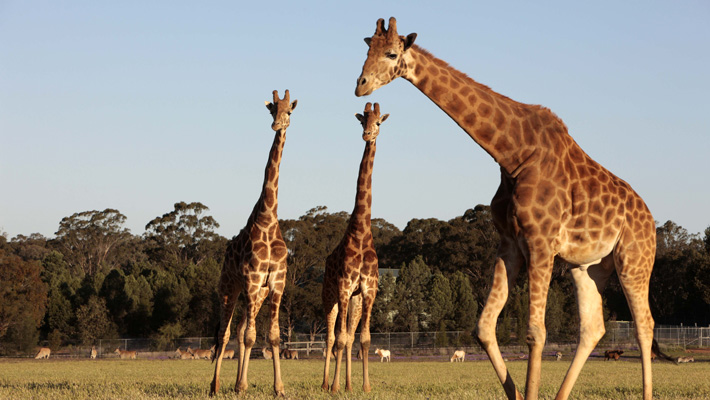 Packed lunches
Take the fuss out of your excursion by booking packed lunches for your students which you can pick up and enjoy at one of the lovely picnic areas around the circuit.
NOTE: Food packs are required to be ordered at least 14 days prior to arrival, if ordering within this time frame please call 02 6881 1433.