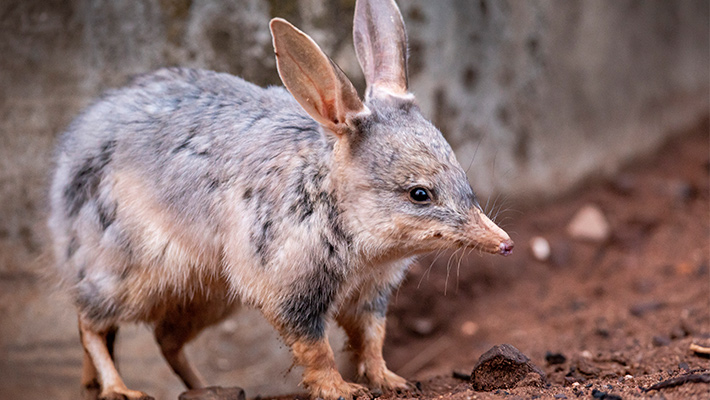 Meet night-loving Aussie Icons
nguwing nura – Nocturnal Country 
Journey from day to night as you enter our brand-new Nocturnal Habitat to discover some of our most iconic night-loving Australian wildlife including the Greater Bilby, Platypus, Feathertail Gliders and the endangered Chuditch. 
Now open!
Free with Zoo entry. (Map Ref. 5I) 
More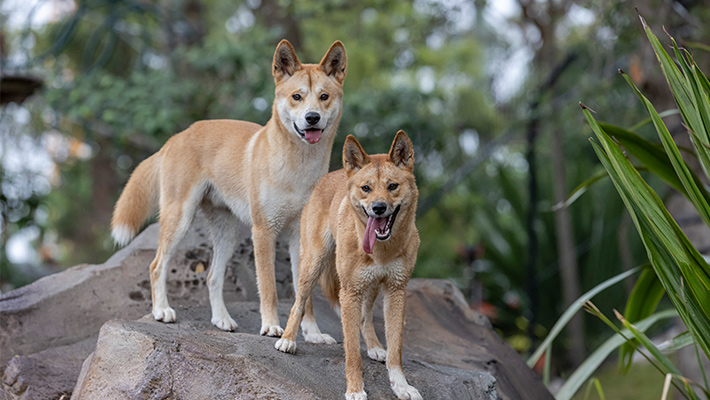 Nura Diya Australia
Taronga's new Australian Habitat experience.
Immerse yourself in Taronga's newest Australian experiences, Nura Diya Australia and nguwing nura – Nocturnal Country.  
Along the new 400-metre walking trail, you will stroll amongst Kangaroos, come paw-to-paw with our Dingo pups, walk within the tree canopy to see Koalas up close and then venture into the darkness to see curious night-loving creatures. 
Free with Zoo entry. Map Ref. 4J
More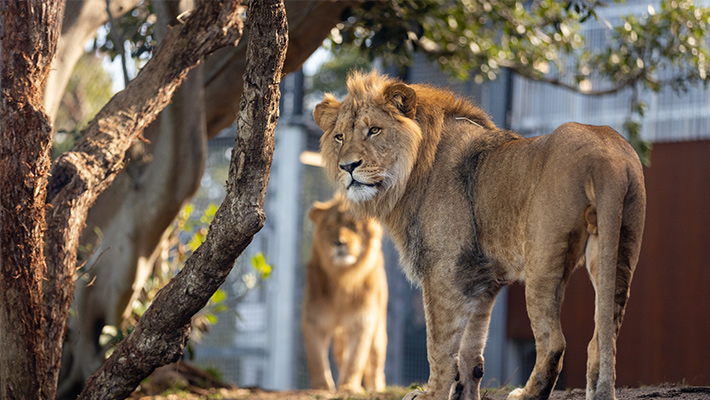 Bring your pride to meet ours
Meet the kings and queens of the African Savannah.  
Come face to face with our very own Lion Pride, experienced mum Maya and first-time dad Ato and their five growing cubs Khari, Luzuko, Malika, Zuri and Ayanna. Plus, don't miss the Lion Keeper talk at 2.30pm on weekends to learn all about our Pride. 
Free with Zoo entry. (Map Ref. 16K)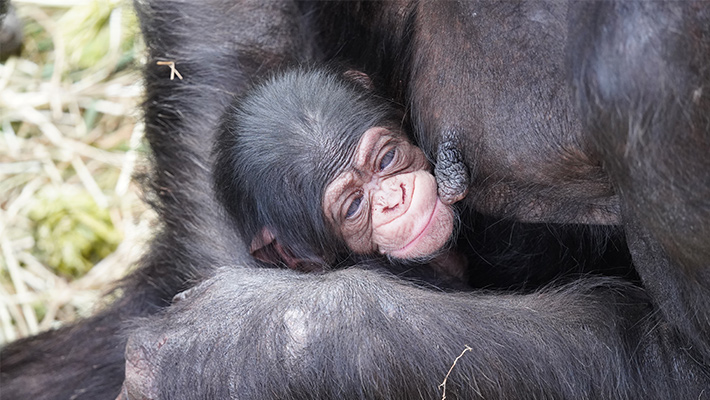 Meet our Chimpanzee babies
Watch Lemba and Cekiri grow and explore their habitat. 
Start your day by swinging in to watch in awe the antics of Taronga Zoo's 21-strong Chimpanzee community. And we have two brand-new members, baby Lemba and baby Cekiri. There really isn't a better time to come and learn about our closest living relatives. Catch the community at their most playful at the daily Chimpanzee keeper talk at 12pm.  
Free with Zoo entry. Map Ref 13K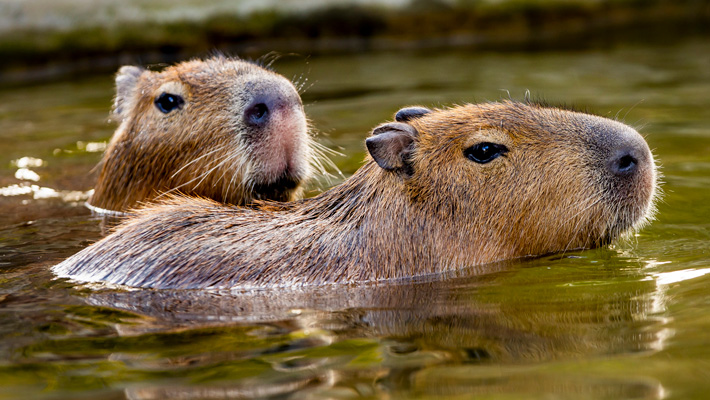 New Keeper talks
Camels, Capybaras and Penguins – oh my!  
Find out more about your favourite animals and meet our amazing Taronga Keepers at our 7 NEW Keeper talks featuring Koalas and Dingoes, our curious Capybara troop, Little Penguins and our quirky Camels 
Free with Zoo entry. Grab a Zoo map to find out more.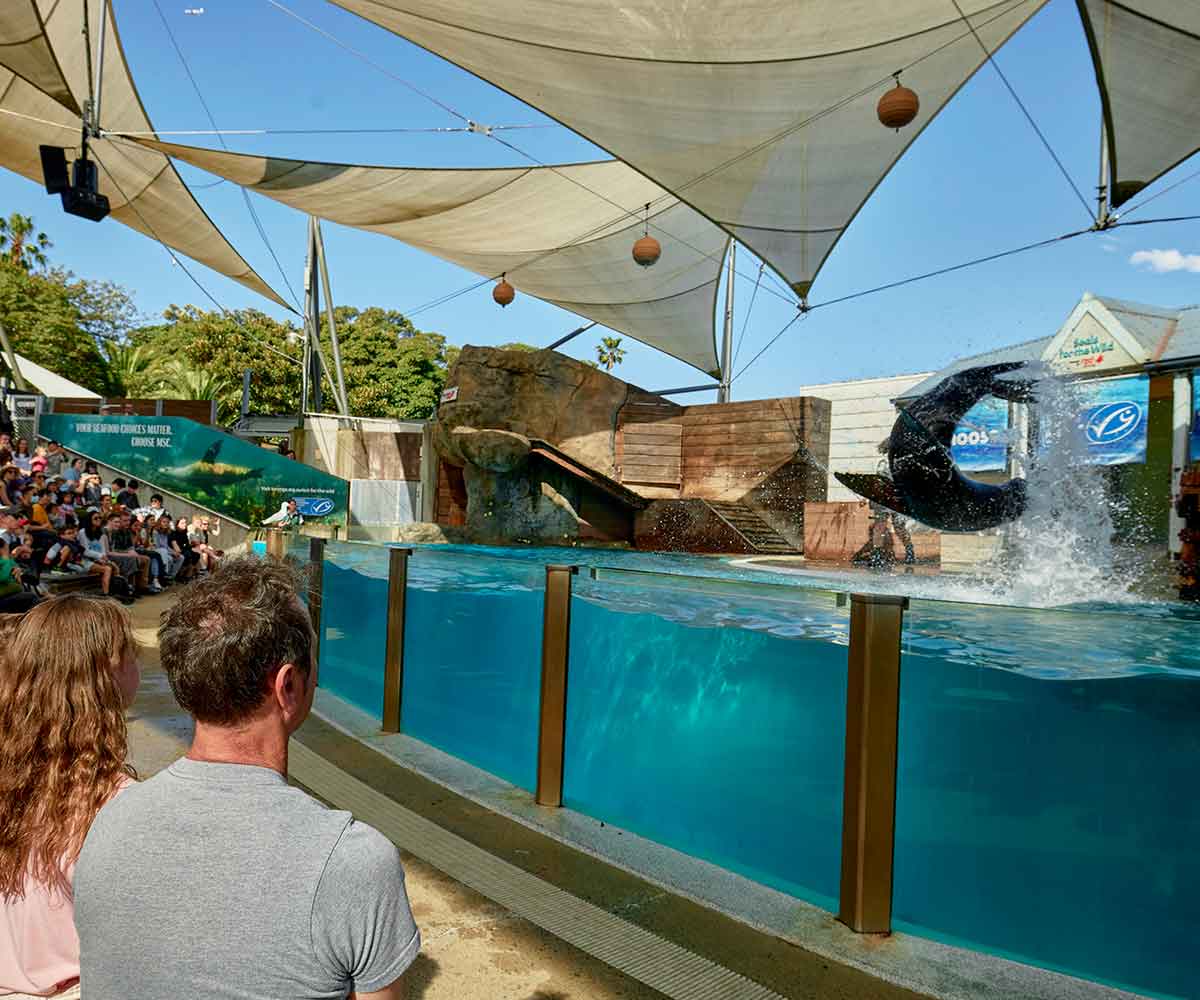 Seal-iously great Seals for the Wild Presentation
More splash-tastic Seal action! Taronga has daily Seals for the Wild presentations at 11.00am and 2.00pm. 
Powered by Red Energy.
Free with Zoo entry. Map Ref. 9F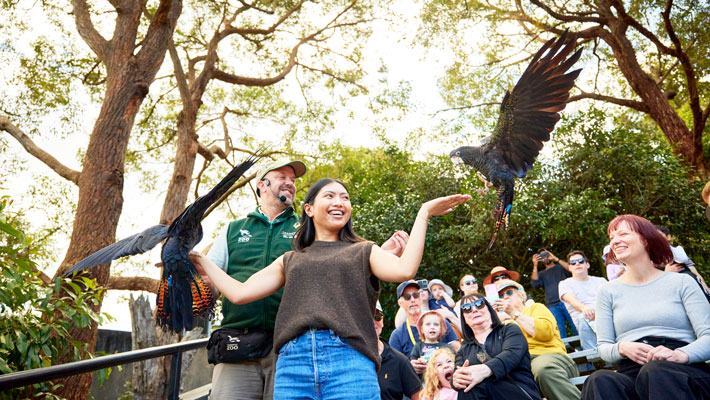 Free Flight Bird Presentation
Feel the wind from the feathers of the birds at Free Flight Birds, daily at Taronga at 12.00pm and 3.00pm.  
Free with Zoo entry.  Map Ref. 16G
Ready to visit?

Purchase your tickets to Taronga Zoo Sydney for a wild school holiday experience!