Support Taronga's Wildlife Hospitals and help our Aussie wildlife.
Donate online now or call 1300 369 116
With your help today we can provide Australian wildlife with the best possible care.
All donations of $2 or more are fully tax-deductible for Australian residents.
Your donation today can make a huge difference.
Many of the animals we see have been injured by people, boats and cars, are suffering from disease, or have been impacted by natural disasters like bushfires, droughts or floods.
More animals are being cared for at Taronga's two Wildlife Hospitals than ever before.
Since it's opening in the 1970s, our Wildlife Hospitals have cared for:
1,500+ sick, injured and orphaned native animals each year treated at our existing Wildlife Hospitals
120 surgeries per month
150 Koalas treated during the 2019/20 NSW bushfires
7 native species have been saved by Taronga from extinction
80+ Marine Turtles rehabilitated and released annually
50,000 animals released back into the wild to date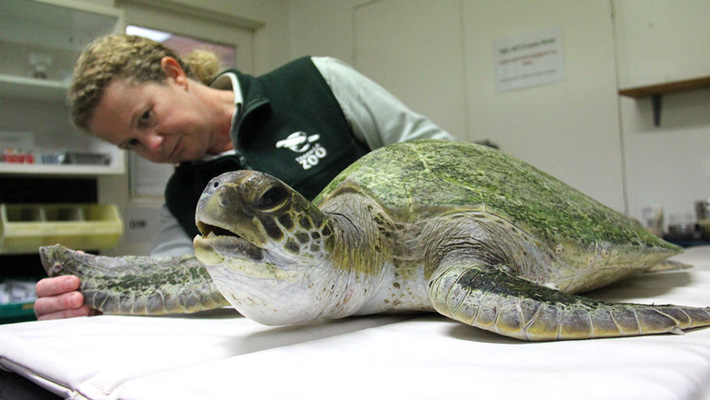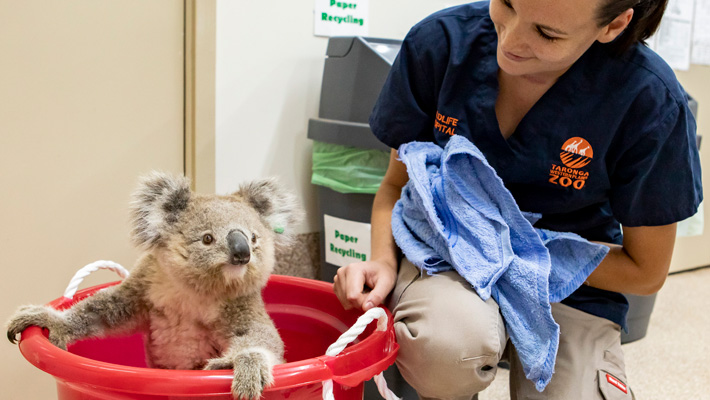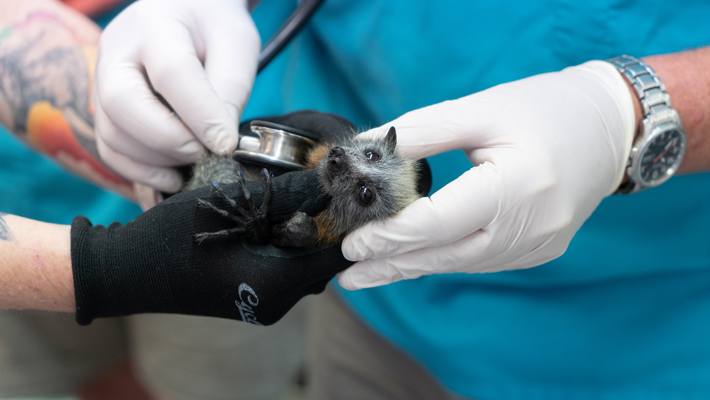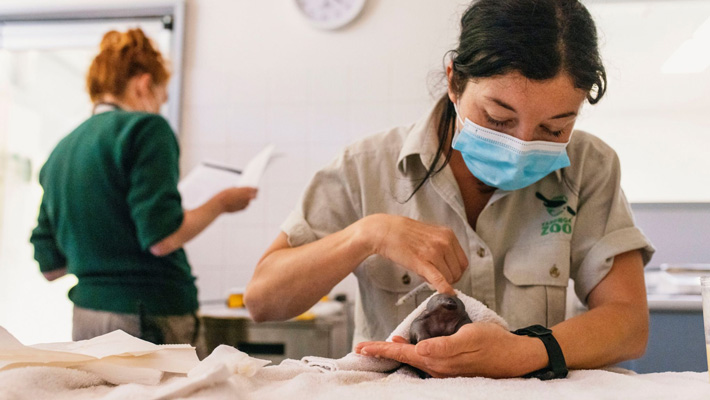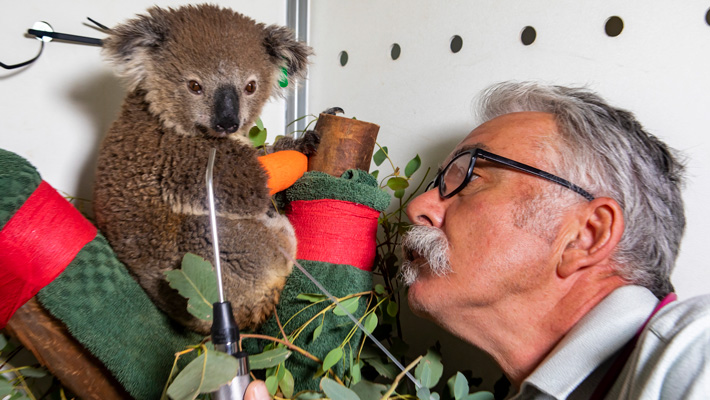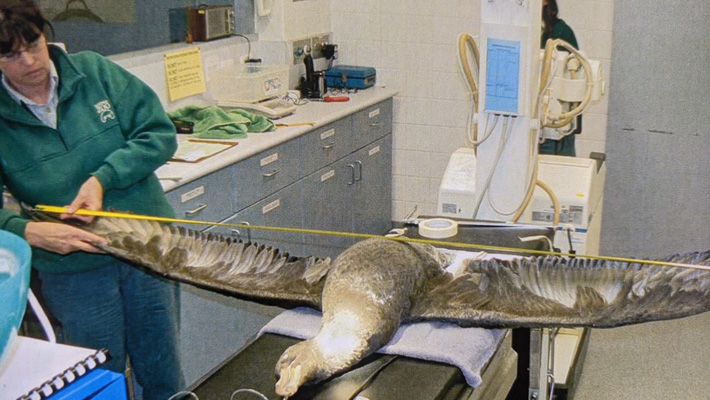 By donating today, you can help us continue the vital emergency and conservation work needed to save our Aussie wildlife for generations to come.