Nocturnal Neighbours with Paul Davies
As far back as he can remember, Paul Davies always wanted to be a Zoo Keeper. His childhood visits to Whipsnade Zoo in England cemented both his love of animals and awe of the zoo keeping profession. When life took an unexpected turn during his teens, Paul sought travel – first moving to Scotland before his big move to Australia. Thirty-six years later, Paul counts himself lucky to work as a Senior Australian Fauna Keeper at Taronga Zoo. Caring for native species like Feathertail Gliders, Long-nose Bandicoots, Bettongs and Potoroos in Taronga Zoo's Nocturnal House, Paul Davies uses creativity to reveal the animals right on your doorstep.
I never wanted to be anything else but a Zookeeper. And I still am, I have to pinch myself sometimes…Taronga has been everything to me. It's been my one rod that has always been there for me no matter what's happened in my life… I feel in many ways we still are this big family.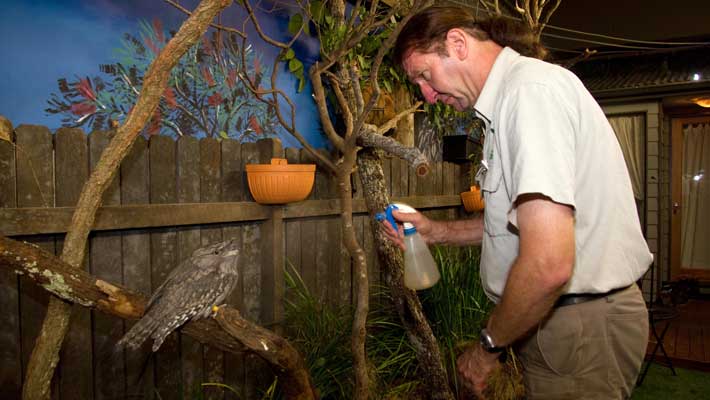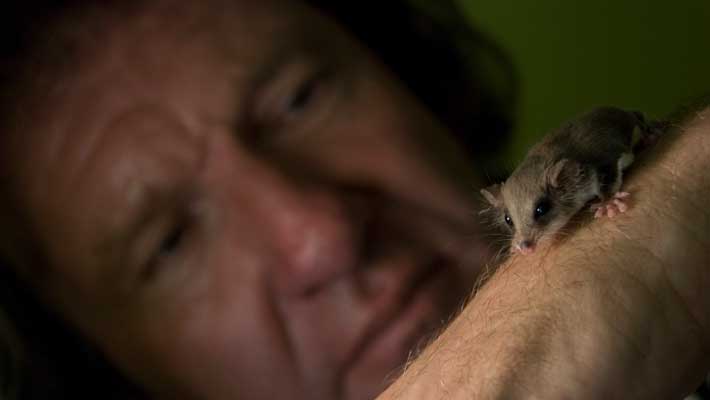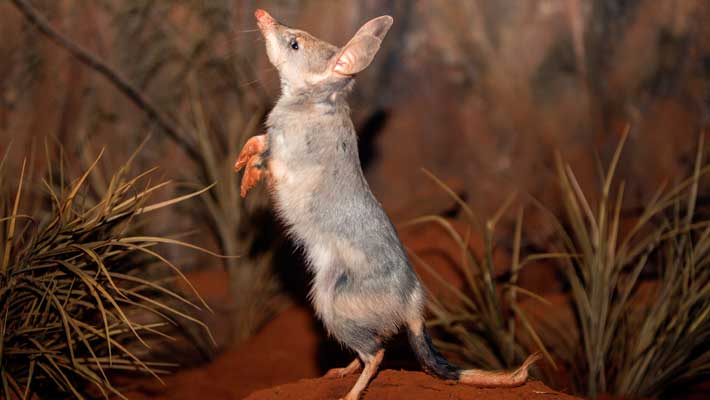 How can you help?
Tiny actions matter – if you own a cat or a dog, look out for native wildlife by keeping your pet inside at night time. If your pet wears a collar, adding a small bell helps to provide an extra heads-up for native fauna!  
Work with your Council to find out which plant species are local to your suburb – in some cases they will donate native plants to help give wildlife a better chance in the suburbs
Consider swapping bunnies for Bilbies this Easter – support the 'Save the Bilby' fund