Chasing Dreams with Jordie Michelmore
Looking after the world's fastest mammal, one of the world's slowest animals and Africa's most efficient predator is all in a day's work for Taronga Western Plains Zoo Keeper Jordie Michelmore. Having joined Taronga Zoo's 'Youth at the Zoo' program (YATZ) at 14 years-old, Jordie's passion for animals keeps her chasing every opportunity – from relocating to Dubbo to look after Cheetahs, Galapagos Tortoise and African Wild Dog, to working with the Northern Rangelands Trust in Kenya to protect endangered wildlife.
To go from volunteering as a little YATZ kid at 14 to now working as a Keeper… it's such a special community to be a part of. I've met some of the most amazing people at both zoos… they're the most passionate, driven people and the things they're all individually doing for wildlife and conservation is really inspiring.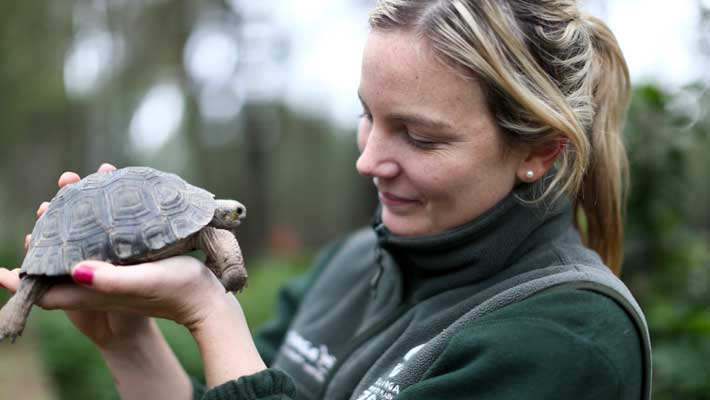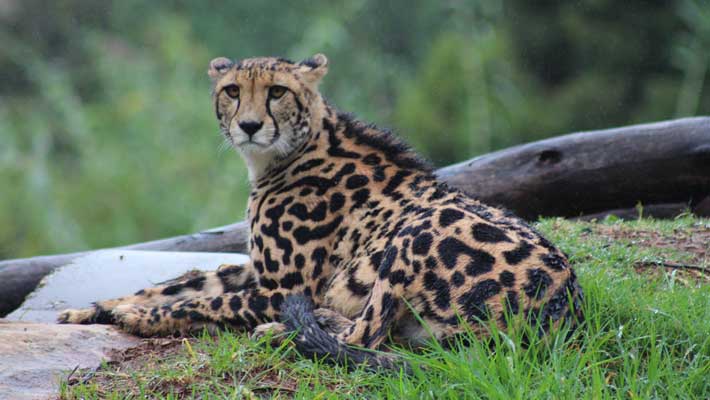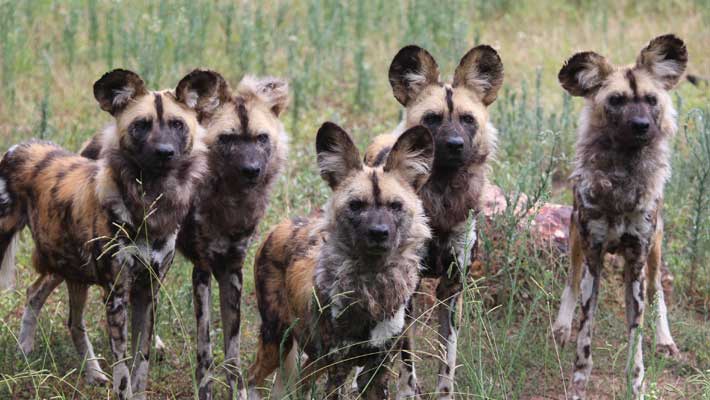 How can you help?
If you know a teen who loves animals, check out Taronga's Youth at the Zoo program (YATZ) – it's a wonderful way for them to learn about how zoos operate whilst developing their skills for the future with like-minded, animal-lovers  
You can support the communities and wildlife of Northern Kenya by buying a Beads for Wildlife product at Taronga Zoo and Taronga Western Plains Zoo. All profits go directly to the women who create the beadwork and allows communities to live their lives without damaging the local environment through unsustainable means, such as charcoal burning and livestock rearing