Penguin Quest with Jo Walker
When Senior Marine Keeper Jo Walker started at Taronga Zoo, she was instantly spellbound by penguins. She fell in love with the look and inquisitive nature of this unusual bird, and was fascinated by their need to survive on both the land and sea. Her passion for penguins was ignited in Antarctica, beginning her life's quest to see every single species of penguin in the wild.
When I went down to Antarctica, I think it changed my life and perspective… it was the most pristine, serene and beautiful place. I remember so clearly those penguins – you could just see them flying underwater. I felt so blessed to see them in the wild that I made it my life's mission to see every single species of penguin out in the wild.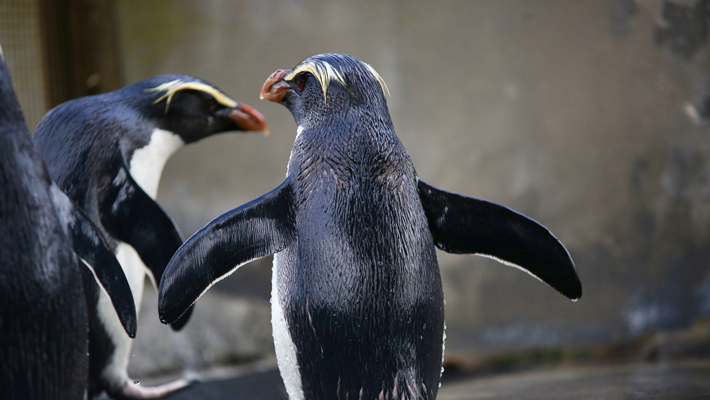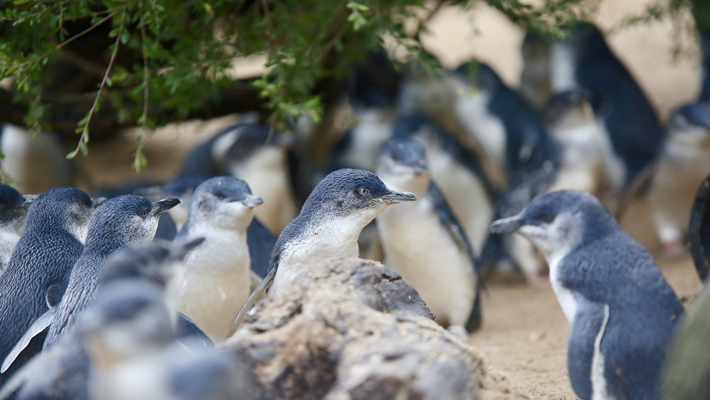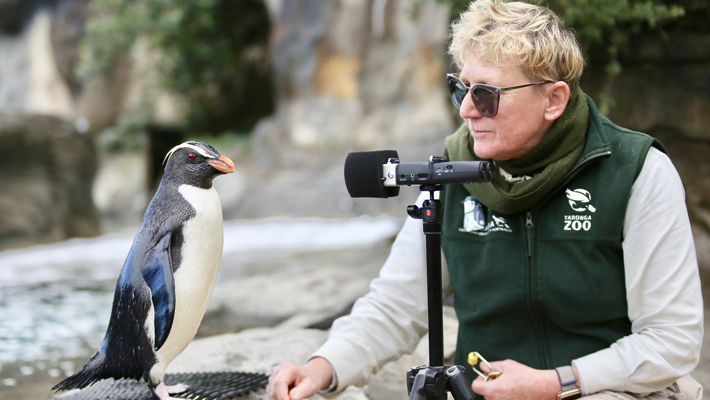 How can you help?
Supporting marine life like penguins and avoiding over-fishing is simple – choose sustainable seafood! Look out for the Marine Stewardship Council's (MSC) blue 'fish tick' when you purchase seafood at the shop or restaurant. Don't forget to ask your local retailer if their seafood is MSC-certified if you can't find the tick.   
Can't make a visit to Taronga Zoo to see our amazing penguins? You can still connect with our amazing animals and learn about what goes on behind the scenes by tuning into Taronga TV! 
Images: Hayden Turner