Inquiry and Closure with Dr. Lydia Tong
With an interest in anatomy, the weird and wonderful, and a lifelong affinity with animals – the writing was on the wall for Dr. Lydia Tong to devote her career to science. As Veterinary Pathologist at Taronga Wildlife Hospital, Lydia acts as the 'Zoo's Coroner' – investigating the lives and deaths of animals. She gathers information that helps to improve the welfare of animals in Taronga's care, and even help fight the illegal trade of animals in the wild. Her passion for science and inquiry makes a difference – from providing understanding and closure following mysterious animal deaths, to making discoveries like the elusive gender traits of echidnas.
When it comes to the work I do every day – each one of my patients is like a precious, rare book… During necropsy, you've got two days to 'read and preserve' that book to have it in the future, so you don't lose the valuable lesson the animal has given us. They really do Taronga an incredible service by being with us, helping to educate millions of people, so we make sure to return that privilege in what we do.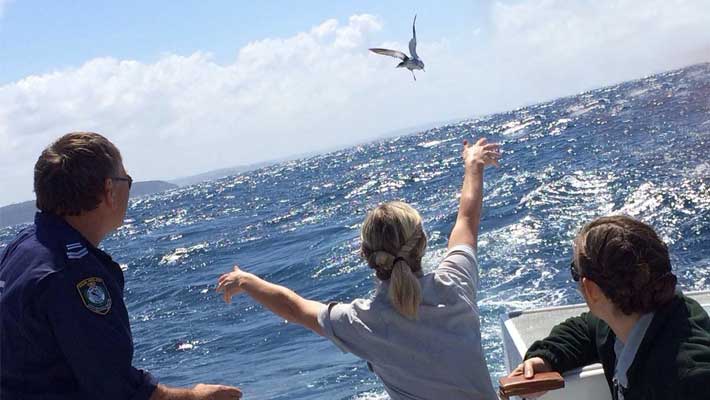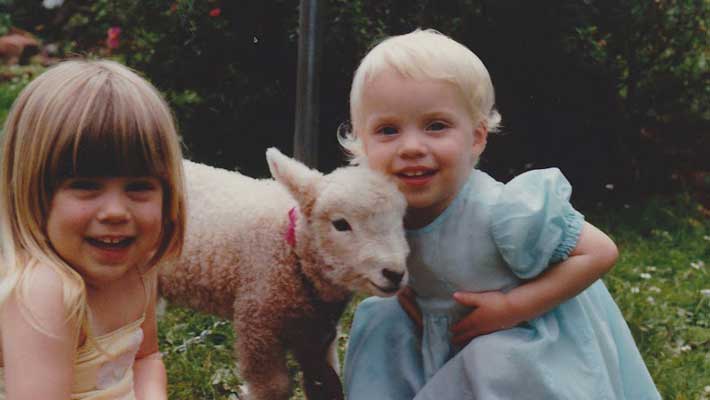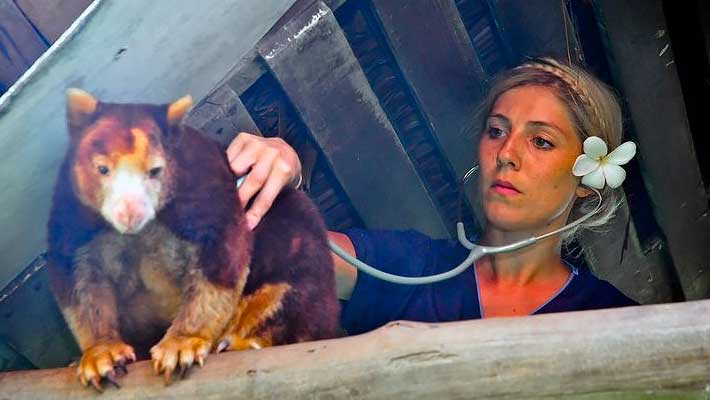 How can you help?
Just like Lydia, you too can help fight the illegal wildlife trade next time you travel to Southeast Asia. Lend your eyes to the wild by downloading Taronga's Wildlife Witness app – allowing tourists and locals to easily report wildlife trade by taking a photo, pinning the exact location and sending these details to TRAFFIC. Find out more at Taronga's Wildlife Witness page.