Hatching Brilliant Ideas for the Planet
In early 2020 Taronga launched its new program to support environmental innovation – the HATCH: Taronga Accelerator Program. Taronga believes that innovation is a key part of securing a shared future for wildlife and people, and recognises that we need to look beyond the usual approaches to tackle environmental challenges. Over the last decade we have supported innovation in conservation through the Green Grants program, and HATCH is the exciting next step.
Join us for a chat with Paul Maguire, Taronga's Director of Education, and Danielle Fryday, Community Conservation and Engagement Officer at Taronga, to learn more about the HATCH Program and the challenges and silver linings of running the inaugural program during the COVID-19 pandemic. We also chat with HATCH 2020 winners Good-Edi about their journey and HATCH experience, and what's next for them and their edible coffee cups!
"In terms of our start-up journey, it's been a really amazing experience. We've become entrepreneurs, which is a completely different ballgame to our corporate live before, and of course it's very challenging and a lot of work, but at the end of the day extremely rewarding."
– Catherine, Co-Founder Good-Edi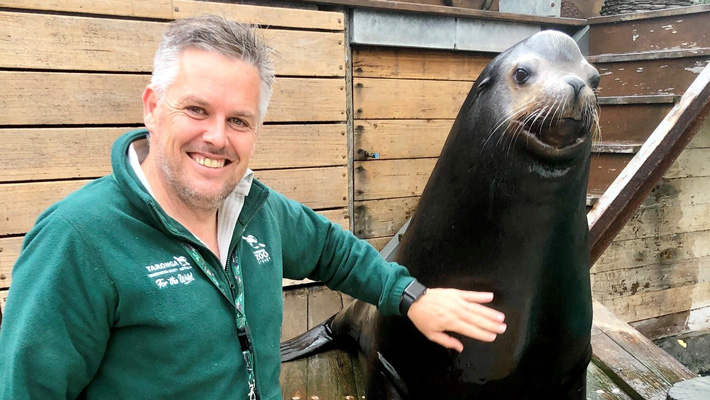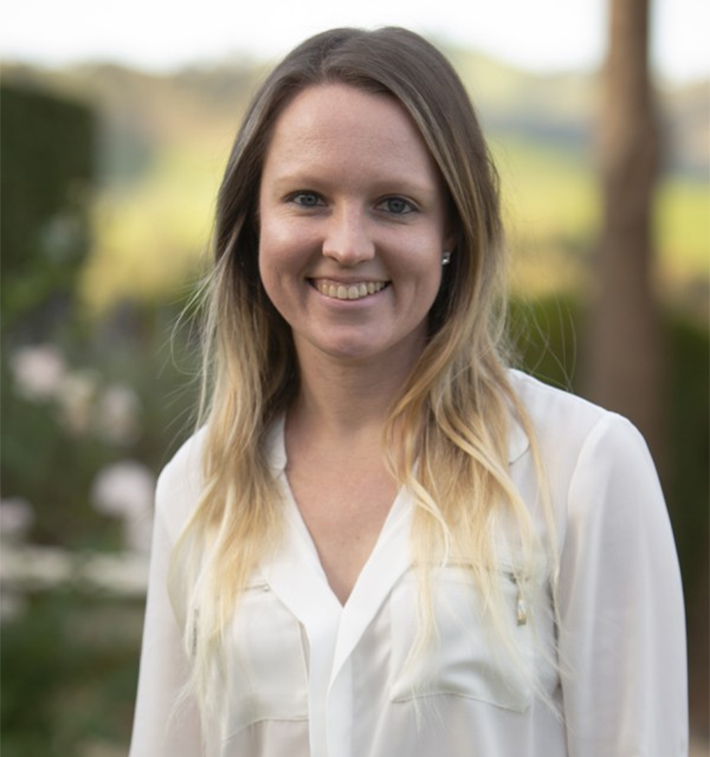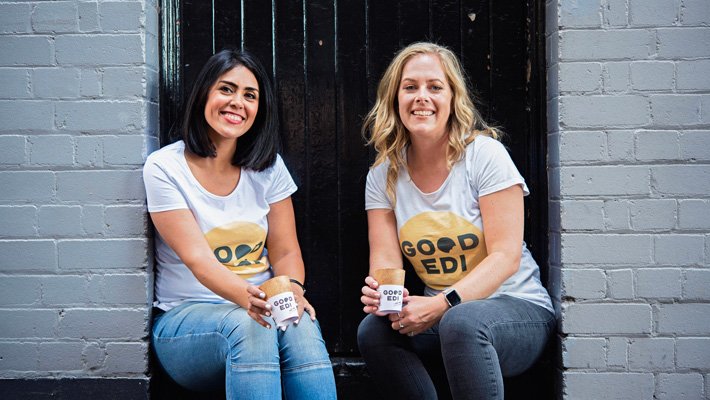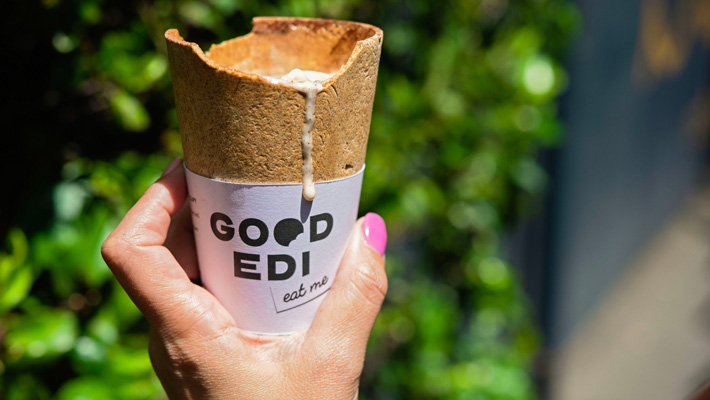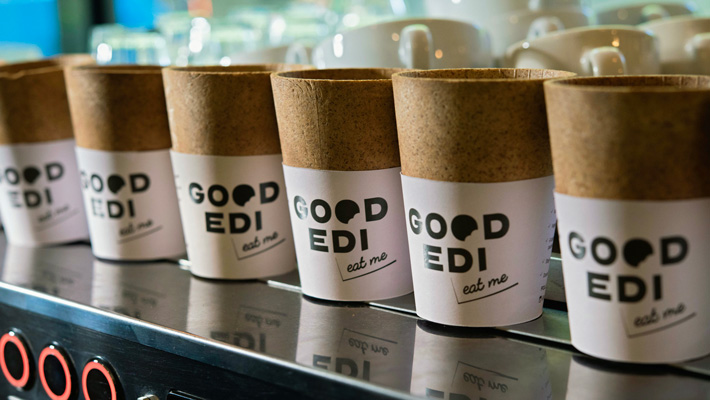 How can you help?
If you have a brilliant innovative idea to address a wildlife conservation or environmental challenge, apply to the HATCH Program! Applications close 11 May 2021
Tell your friends about the program – you never know who will have the next game changing idea for the planet
Support environmental innovation by switching to eco-friendly products, contributing to crowdfunding campaigns, and helping spread the word about these great initiatives and the inspiring changemakers driving them