March into Action for the Wild with Taronga as we:​
Shine a spotlight on wildlife species that are critically in need of saving
Show you how every dollar you spend at Taronga helps the collaborative efforts of our scientists, conservationists and veterinary professionals who work tirelessly to protect them
Invite you to join us on our journey in helping us to protect and save wildlife​
Find out more about our conservation success stories and critical milestones to ensure the protection of wildlife.
Join us in making an impact to protect wildlife
Saving the future of Marine Turtles
The Taronga Wildlife Hospital (TWH) cares for an average of 30 Marine Turtle cases each year, all who have required medical care and rehabilitation and nearly all affected by human activities
How you can help...the Taronga Rubbish Run!
Get fit and fundraise for Taronga​! March into Action for the Wild and fundraise to "Plog" – a unique 30-day fundraising challenge that ask participants to pick up rubbish daily while they exercise, to ensure a safe environment for wildlife.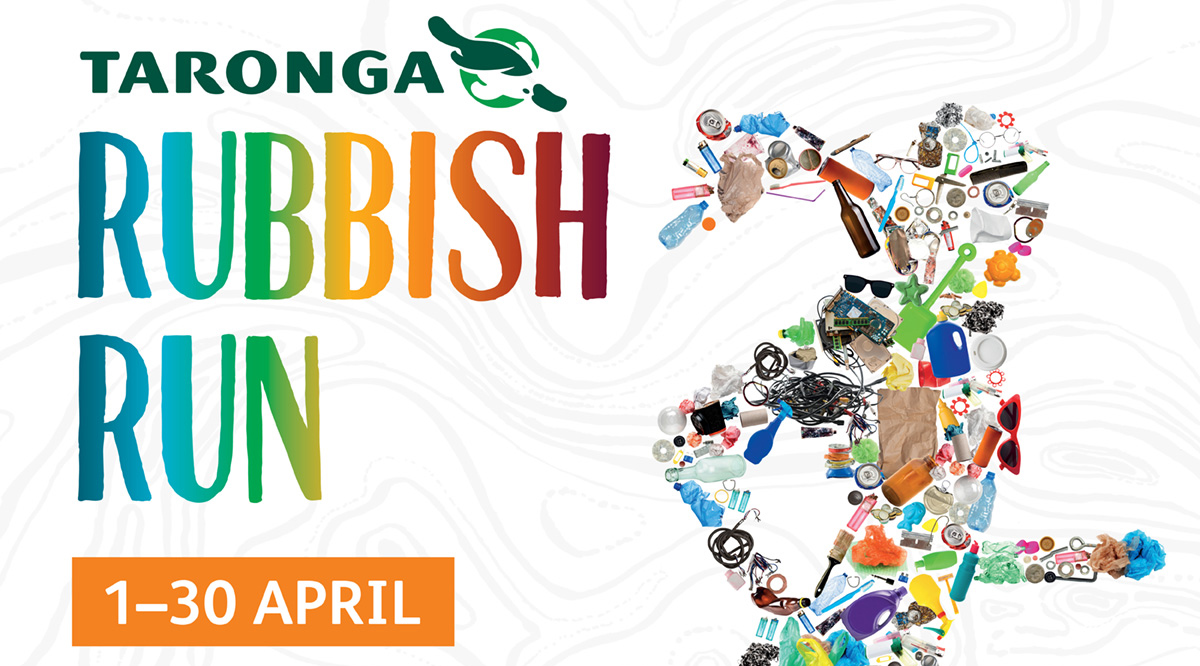 Plog to protect wildlife - every litter bit counts.
Protecting critically endangered Gorillas
Taronga has launched a free mobile phone recycling program to help reduce the demand for further mining. All money raised supports the Jane Goodall Institute Australia's primate conservation in central Africa​. Over 50,000 old mobile phones have already been recycled through this campaign.
How you can help...recycle your old mobile phone!
Between March and the end of the June 2022. Taronga is encouraging schools, teachers, students to March Into Action and help us protect endangered gorillas and their critical habitat by recycling old and unwanted mobile phones.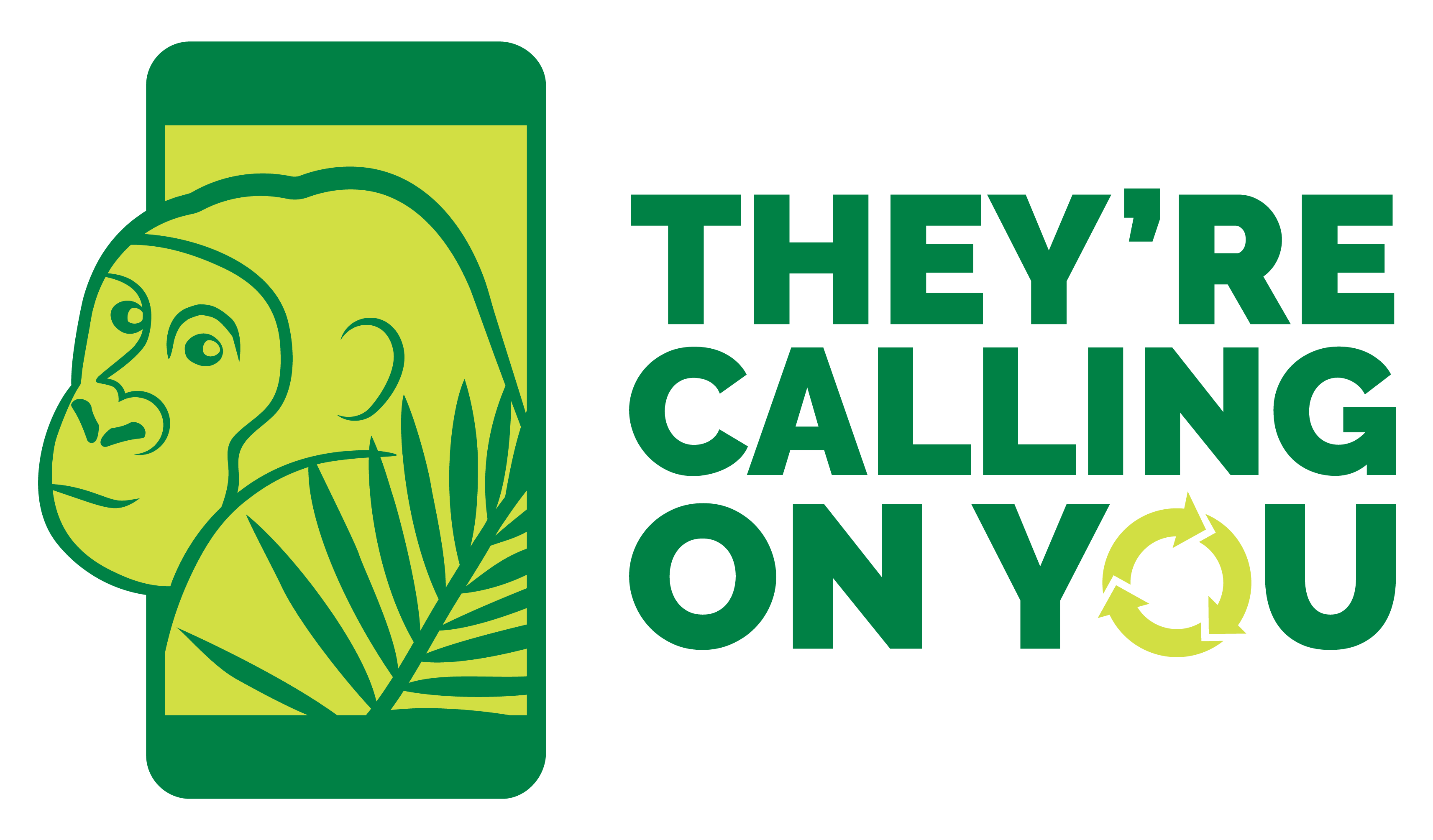 You can help save African primates.
Become a member, shop or donate
Taronga is a not for profit organisation; we are for the wild. ​

Every dollar you spend at our Zoos, accommodation, events and supporting through kind donations goes ​directly back into the support, care and protection of wildlife.​
Buy a Sustainable Gift
Enjoy 10% off storewide when you purchase from our online Zoo Shop this March. Don't miss out!