Fenced Hope with Andrew Elphinstone
Hundreds of metres of fencing forms a sanctuary for some of Australia's most vulnerable and critically endangered species. Yet how can we save Australia's Greater Bilby, Regent Honeyeater and Plains-Wanderer from behind a fence? Andrew Elphinstone sheds light on 're-wilding' and his most important conservation project yet as Taronga's Manager of Conservation and Recovery Programs.
Taronga is a tough place to work. It's a great place to work, but it's not easy. We work hard and we expect a lot of each other and the organisation expects a lot from us. But, it's opportunity… I can't imagine doing my work without the support of Taronga behind it.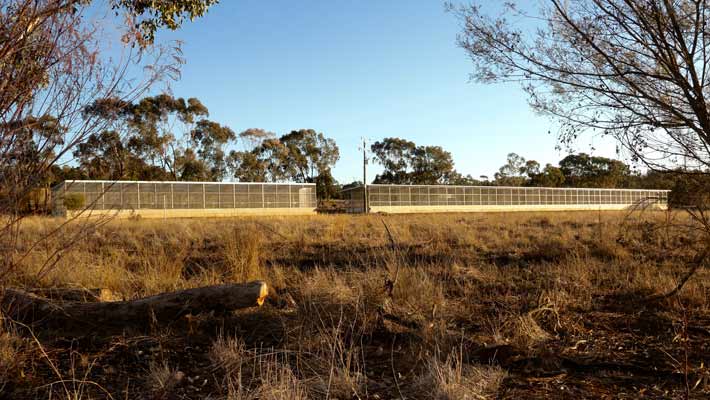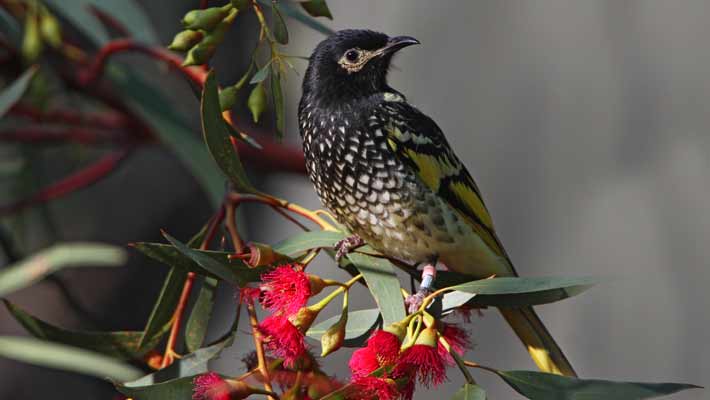 How can you help?
Be aware and get involved – make small changes in daily choices, like using reusable bags and cups instead of single-use disposable products
Volunteer – lend your transferable skills to a good cause
Make your backyard wildlife-friendly by providing native plants and water for local birds