Keeper Enrichment with Maz Boz
Signed up and ready to join the Royal Australian Air Force, Maz Boz never thought a 'Keeper for the Day' experience at Taronga Zoo would change his life forever. He was so blown away by the people and magic of Taronga that he immediately changed his career, joining Taronga as a volunteer keeper. Today, Maz continues to pursue a fulfilling vocation as a Carnivore Keeper – enriching the lives of Meerkats, Sun Bears and Red Pandas in his care whilst inspiring Taronga Zoo Guests every day. 
The biggest thing is community… I'm so proud to be part of Taronga's community not just in Australia, though internationally. We have people visiting from so many different cultures who still learn, engage and walk away knowing the role they play in protecting the environment and wildlife.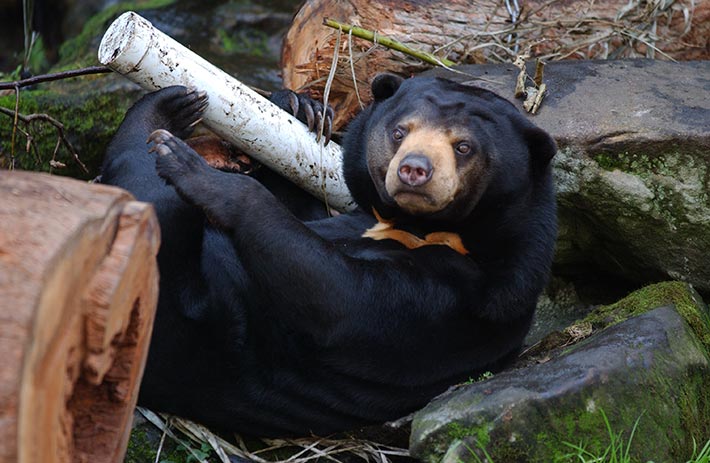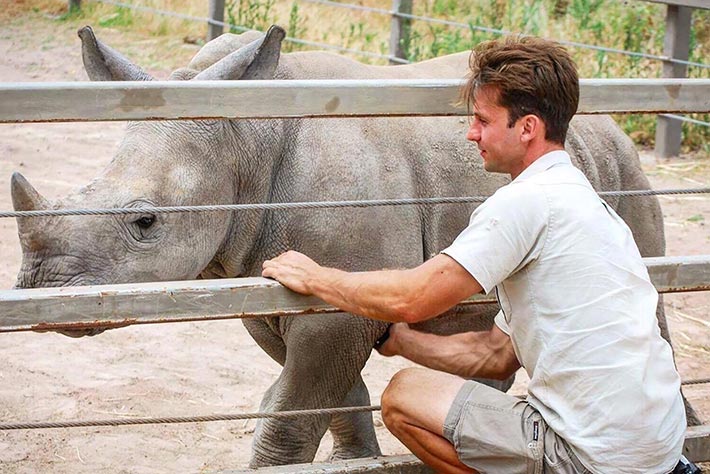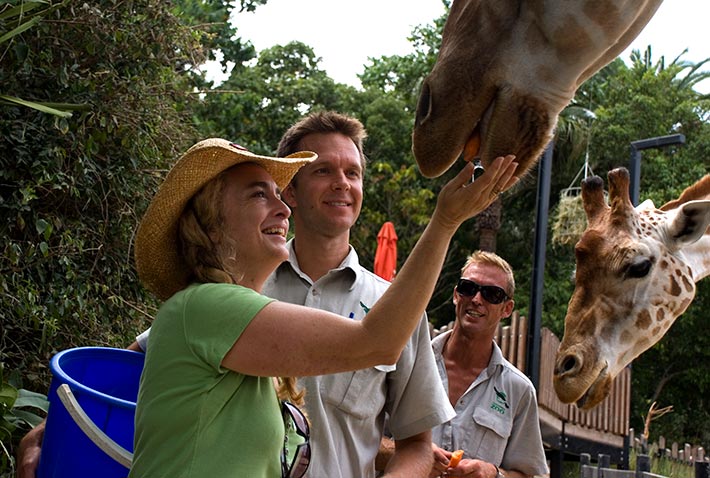 How can you help?
Actions you take today can have a big impact on wildlife like the Sumatran Tiger – choosing items that use 100% Certified Sustainable Palm Oil (CSPO) is the best way to protect the environment and the wildlife that live in it. Find out more at Taronga's Raise Your Palm page or by visiting Tiger Trek at Taronga Zoo Sydney
Go behind the scenes into the daily lives of Taronga Zoo Keepers through our Keeper for a Day experience
Header photo credit: Jonny Weeks for The Guardian