Care and Conservation with Dr. Benn Bryant
With up to 600 animals attending Taronga Western Plains Zoo Wildlife Hospital in any given year, no two days are the same for Senior Veterinarian Dr. Benn Bryant. From annual health checks of Taronga Western Plains Zoo's mega-vertebrates like Giraffe, to saving local injured wildlife, Benn works tirelessly to achieve the optimal welfare and health of every animal. Growing up in suburban Sydney suburbs, Benn credits his love of animals to formative farming experiences, along with his admiration of veterinarian hero, James Herriot. Today, Benn extends his own veterinarian expertise from Dubbo to conservation efforts abroad, helping to successfully breed the critically-endangered Sumatran Rhinoceros in Indonesia.   
Taronga has been a very big part of my life for the last 20 years or so. Taronga is a big part of the community out here in Dubbo as well… it's really allowed me to pursue what's been such a gratifying, interesting and nourishing career, within the context of working towards the common goal of conservation.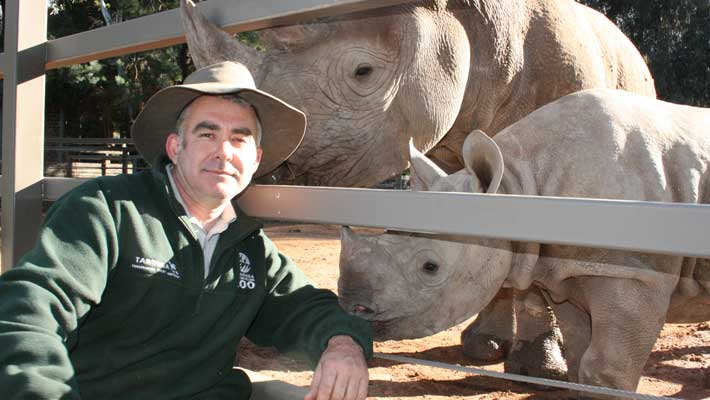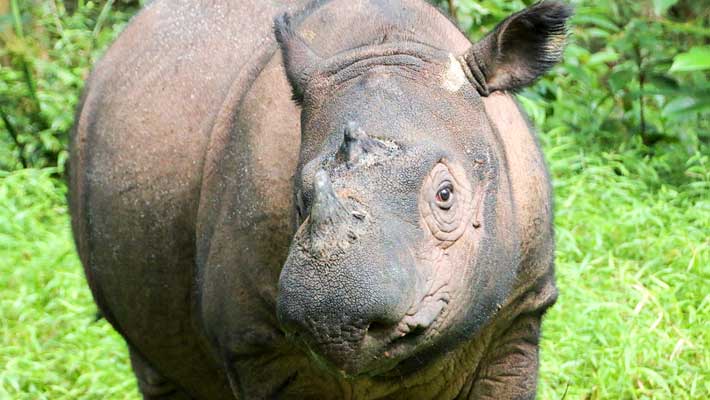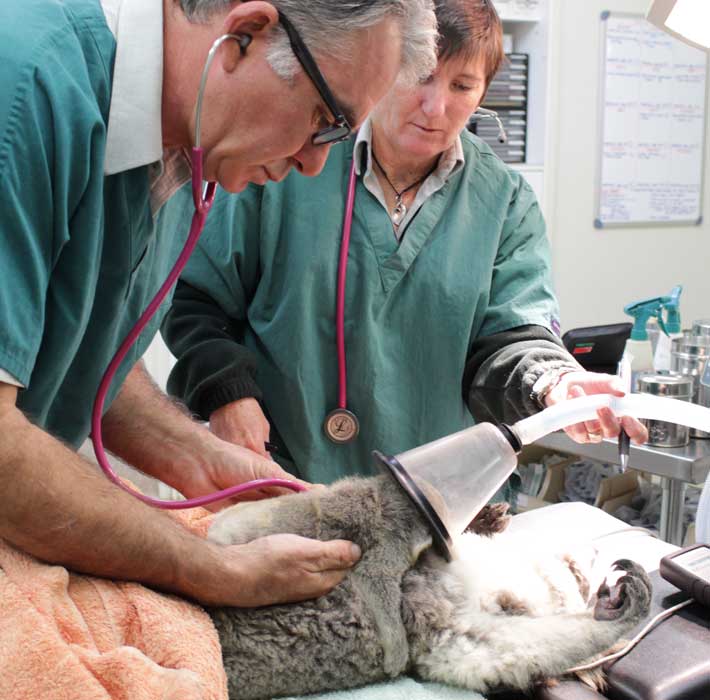 How can you help?
Small actions can make a world of difference for local wildlife – check out the simple things you can do to influence a change for good at Taronga's Act for the Wild page
Learn about the Sumatran Rhinoceros, one of Taronga's Legacy Species