The Magic Portal with Wendy Gleen
Growing up in Sydney's pristine Northern Beaches, Wendy Gleen used to wake up to blue-tongued lizards, diamond pythons, koalas and a brilliant dawn chorus. Then one day she realised – houses had replaced animals and the birds had stopped singing… and nobody else seemed to notice. As Senior Keeper in Taronga Zoo's Australian Fauna division, Wendy challenges you to step through the 'magic portal' and once again open your eyes to the diverse, wild world around you.   
Taronga is part of my family, with lots of loved ones and support… As you can probably tell, I'm a conservationist first and foremost, that's my mission in life. It's the little things that matter –  biodiversity. The Zoo just provides this wonderful vehicle to be able to communicate those issues in lots of different ways. To be part of that change is very exciting.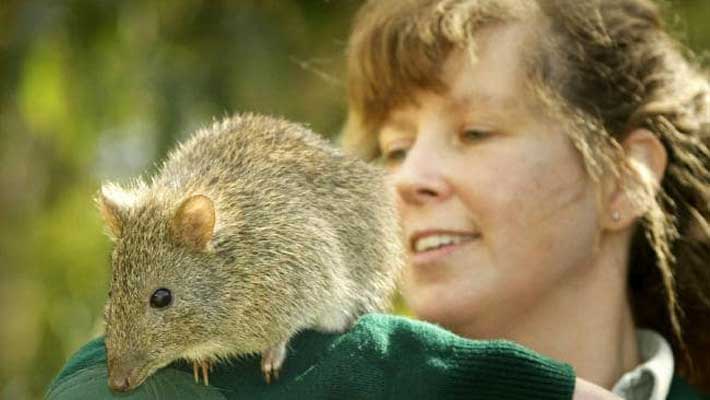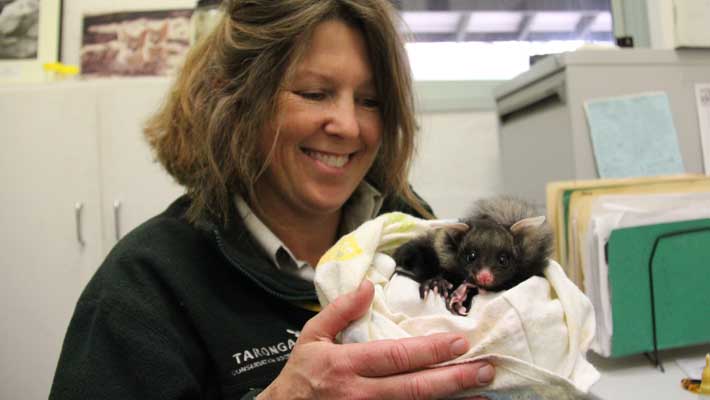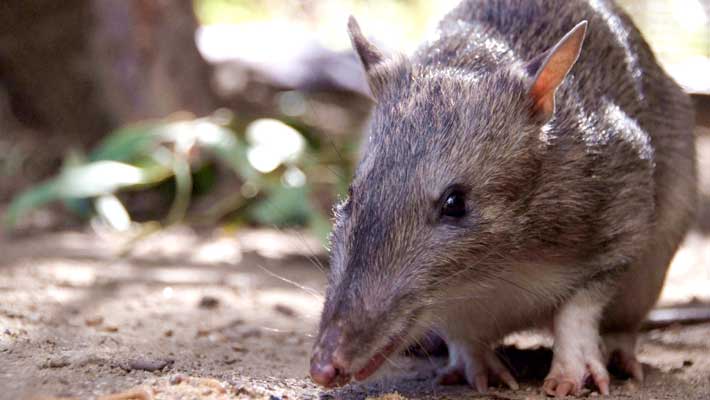 How can you help?
Think global, act local – plant locally native species, or stand up for a local tree that might be in danger of being logged. Hollows create important habitat for many native animals
Choose Forest Stewardship Council (FSC) sustainable timber products to help conserve the Australian Bush