Pride Life with Bruce Murdock
Bruce Murdock's earliest memory of connecting with animals occurred when he was very young, during a pony ride. He knew he wanted to live his life around animals. Starting small with a 'free-range' pet rabbit, Bruce sought out learning experiences that brought him closer to wildlife. Despite advice to the contrary, Bruce was determined to make a career from zoo-keeping. Fast forward 29 years, today Bruce proudly manages a team of passionate keepers and volunteers at Taronga Western Plains Zoo. With between 600-800 animals under his portfolio as Precinct Manager, Bruce shares insights on his diverse role and the complexities of pride life for Lions.
Taronga means passionate people – I get to work with so many people in so many areas with their own passion, drive and direction of where they want to go and where to take the organisation in the future. Taronga is all about its people... It's so important as collectively we make the difference, we don't do it individually, but as a team zoo-wide.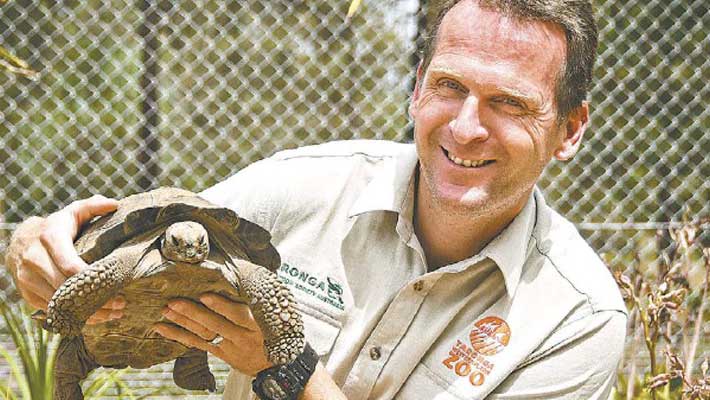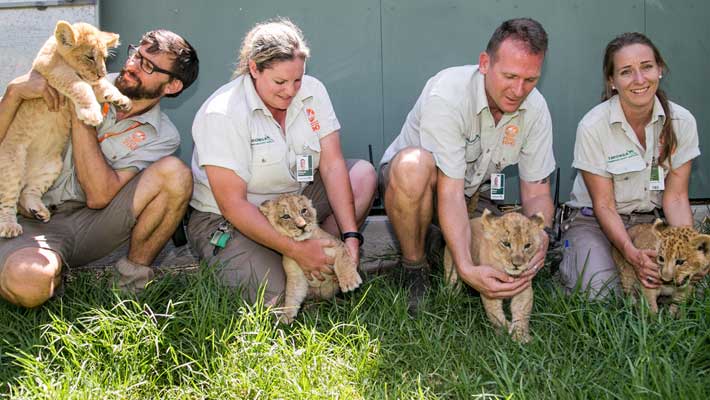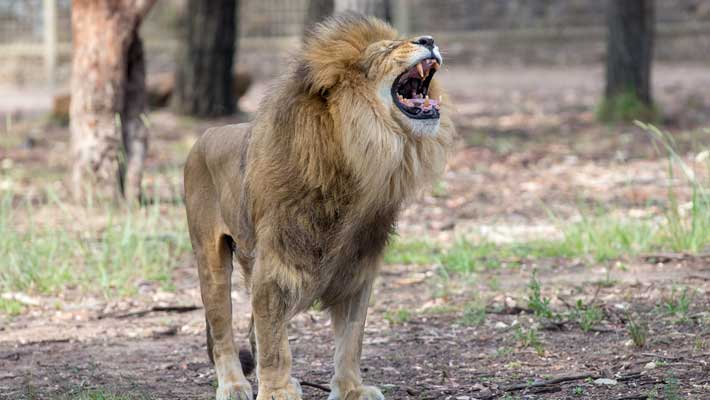 How can you help?
Small actions can make a big impact. By buying a 'Beads For Wildlife' product online or at Taronga retail stores, you are directly supporting the people and wildlife of Northern Kenya. This enterprise creates sustainable income for remote communities that share their home with African wildlife, with all profits going directly to the women who create the beadwork. This income empowers women to financially support their families without damaging the local environment through unsustainable means, such as charcoal burning and livestock rearing. To support the campaign and find out more, visit Taronga's 'Beads For Wildlife' page