Reaching High with Jimmy Sanders
From caring for stray dogs to rehabilitating native wildlife at WIRES, Jimmy Sanders was born with an innate love of nature. Taronga Zoo's Chimpanzee Talk inspired him to pursue a career as a Zoo Keeper – unlocking his passion for ungulates (hooved animals) and his life's calling to protect the iconic Giraffe. As Senior Ungulate Keeper at Taronga Zoo Sydney, Jimmy has high hopes for a shared future for Giraffe and people – inspiring individuals to support community-centred conservation projects in Africa.  
Taronga is my life – I live and breathe Taronga and conservation. Taronga has taught me everything I know about conservation. I owe my future and my past to Taronga Zoo... I wouldn't be where I am now and I wouldn't be where I'm about to go. For me, I couldn't be more honoured or proud to be part of the Taronga family.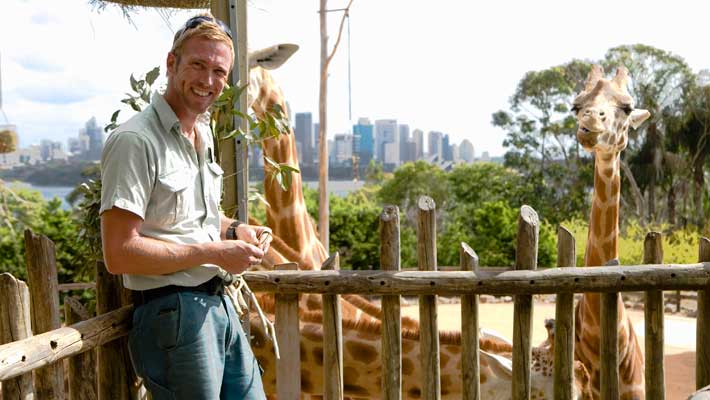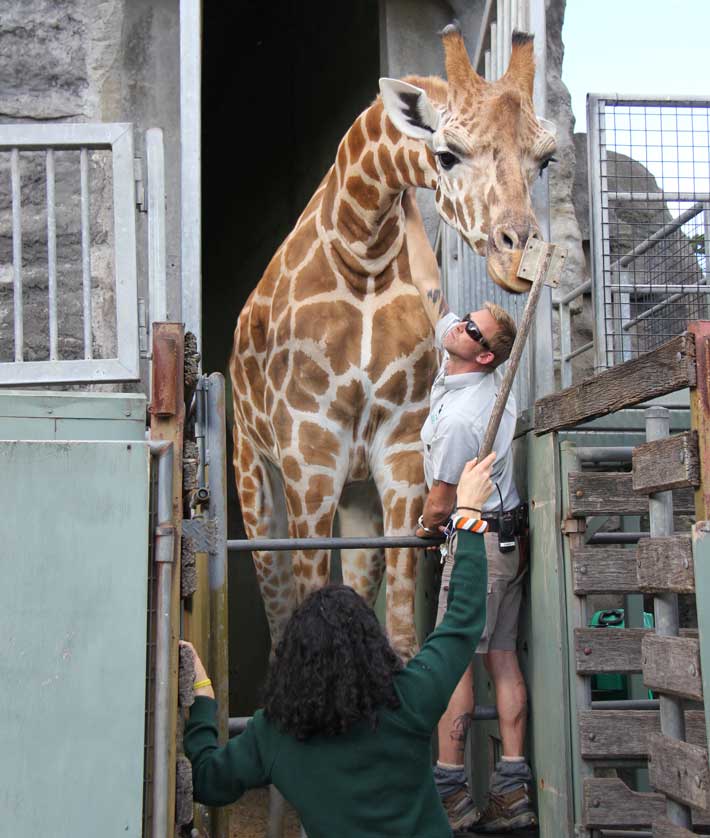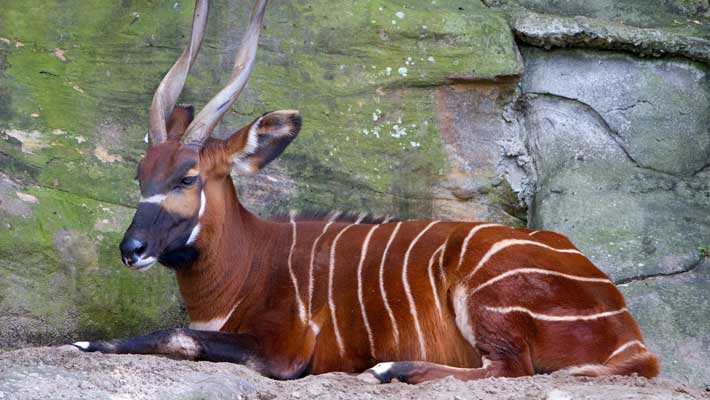 How can you help?
You can support the communities and wildlife of Northern Kenya by buying a Beads for Wildlife product at Taronga Zoo and Taronga Western Plains Zoo. All profits go directly to the women who create the beadwork and allows communities to live their lives without damaging the local environment through unsustainable means, such as charcoal burning and livestock rearing
Remember to stop and think about everyday actions, no matter how small. Trying most of the time to conserve natural resources and make sustainable purchases will make a world of difference to wildlife