Radical Optimism with Belinda Fairbrother
Staying positive and solutions-focused keeps Belinda Fairbrother tackling huge global challenges like climate change, every day. Spending her formative years at play in the Aussie bush, Belinda acquired a love and curiosity of nature and animals that led to her studying Environmental Science – and travelling as far as Antarctica – to learn how to protect them. As Community Conservation and Engagement Manager at Taronga Zoo, Belinda works tirelessly to create magic moments that connect Taronga's guests with animals, and to inspire people to Act for the Wild.  
I am radically optimistic, generally, I try not to dwell on the hardship and the challenges…

For me, it's about surrounding yourself with people who are positive and solutions-focused and collaborating. It even comes from having a walk through the Zoo and having those connective moments with an animal to remind myself, 'Yes, that's why I do this'.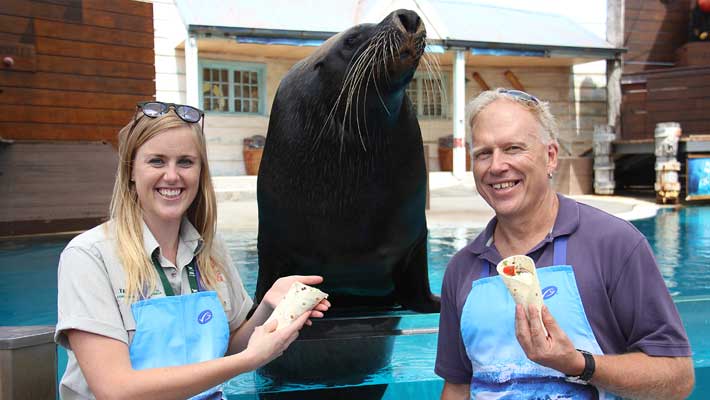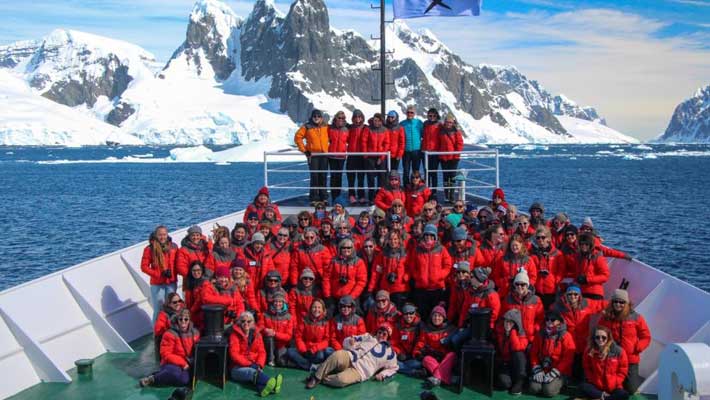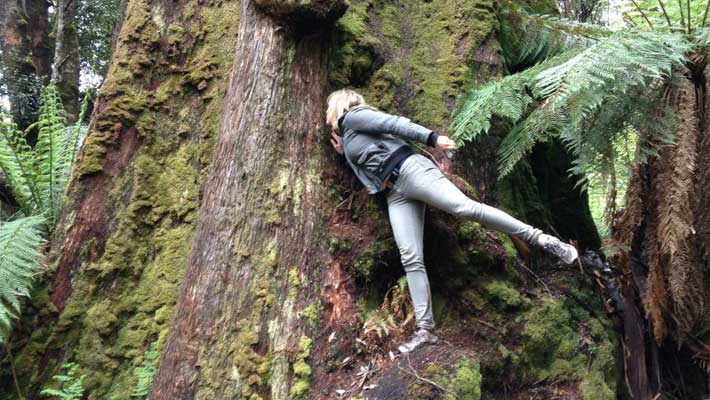 How can you help?
For a radical dose of optimism, head to Taronga's 'Act for the Wild' page to learn about the conservation campaigns you can get involved with, in whatever way works for your life!  
Supporting marine life and avoiding over-fishing is simple – choose sustainable seafood! Look out for the Marine Stewardship Council's (MSC) blue 'fish tick' when you purchase seafood at the shop or restaurant. Don't forget to ask your local retailer if their seafood is MSC-certified if you can't find the tick.   
Be inspired by nature and all its beauty by heading outdoors or watching a documentary.